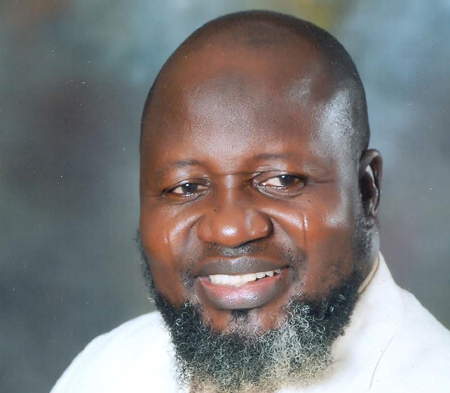 Mr Adebayo Shittu, the Minister of Communications, says the Federal Government has no intention to abandon its plan to establish ICT hubs across the six geo-political zones of the country.
Shittu, who gave the clarification on Thursday in an interview newsmen in Abuja, said the 2018 Budget currently before the National Assembly already made provision for the formation.
While representing President Muhammadu Buhari at an ICT forum in Abuja mid-2016, Vice President Yemi Osinbajo had unveiled the plan for two 'Super Hubs' in Lagos and Abuja, and six others across the country by the end of 2017.
It was however reported in the media that over 19 months after it was announced, the initiative only exists on paper.
An ICT or technology hub is a space where technologists gather to spring up ideas, to network, develop programme and designs, for economic benefits.
A hub can establish a minimum of 10 startups and a maximum of 20 in about five teams each. This means that 20 startups multiplied by five teams each will create about 100 jobs and multiplying 100 by the eight hubs as planned by the Federal Government will yield 800 jobs.
Checks on the Nigeria ICT Roadmap had shown that the Ministry of Communications targeted the creation of over two million jobs by 2020 through the establishment of the hubs.
READ: Nigeria's inflation drops by 0.99 percent in March – NBS
The minister stressed that the Federal Government would not relent in its effort at bringing the plan to a reality.
''To the best of my knowledge, our 2018 Budget makes provision for establishing a number of hubs across the country.
''So it is not true that we are abandoning that idea. As far as this ministry is concerned, it is work in progress," he said.
He restated the plan by the ministry to also establish an ICT development bank and ICT exhibition centre in the country.
Shittu said the bank would provide funding for the industry, promote entrepreneurship and job creation, adding that the ICT exhibition centre would encourage investment in the ICT sector.
''Already, we are also working on establishing an ICT development bank to take care of the special needs of stakeholders in the ICT industry.
"Again, we are working on establishing an ICT exhibition centre just like the one you have in Barcelona, Spain and a few other initiatives," he said.
Load more