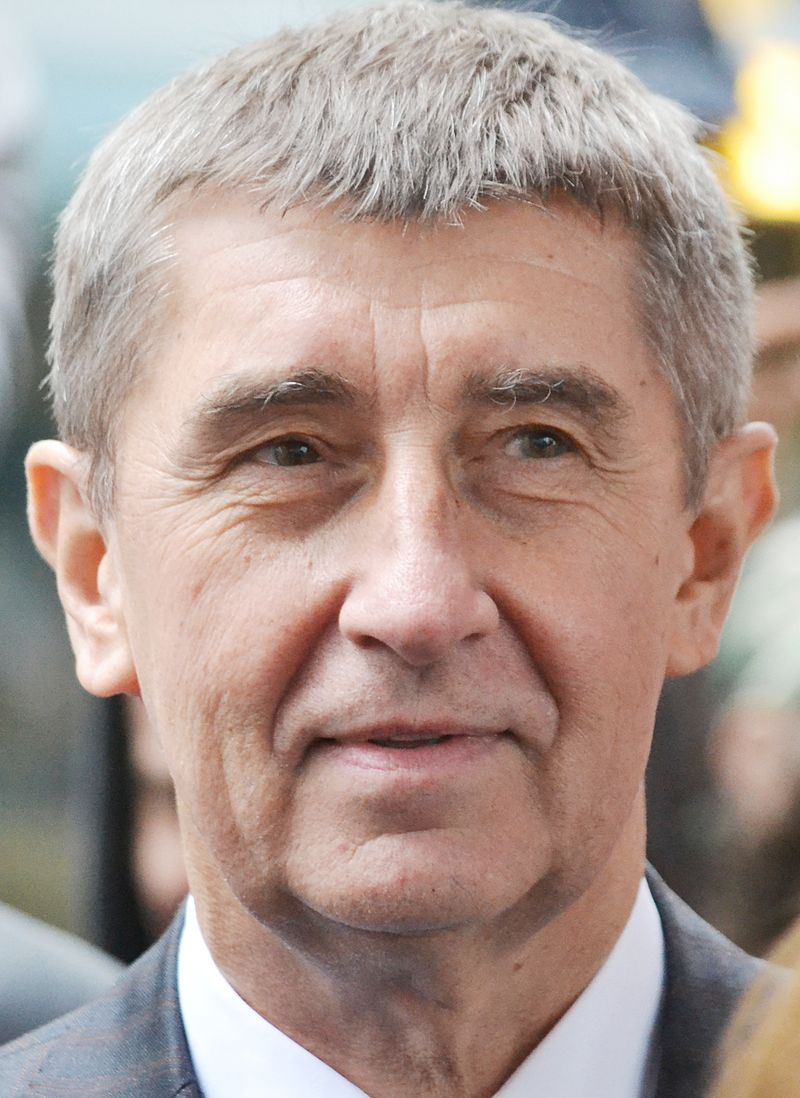 Czech Prime Minister Andrej Babis is suing the Slovakian newspaper Novy Cas for publishing an interview that said he was an informant, the CTK news agency reported on Wednesday.
The publication claimed that he cooperated with the communist State Security (StB) prior to 1989.
The 63-year-old billionaire founder of the liberal-populist ANO party is demanding 1.22 million dollars in damages and an apology, CTK reported.
Novy Cas had printed an interview with Jan Sarkocy, in which the former intelligence agent said: "He took money, like everyone.''
Babis, who is in office in a caretaker capacity, tendered his resignation in January, after his minority cabinet lost a confidence vote in parliament.
Immediately following his resignation, President Milos Zeman again tasked Babis with trying to build a new government.