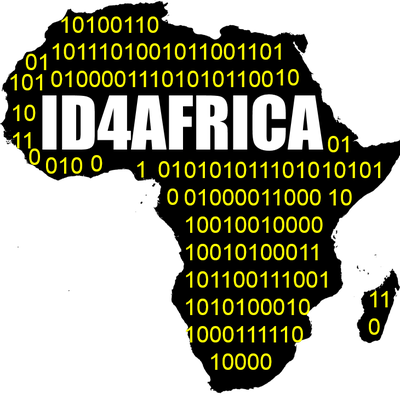 The ID4Africa 2018 came to a successful conclusion in Abuja, Nigeria, on Thursday with Johannesburg, South Africa nominated to host the 2019 edition of the conference.
The ID4Africa Organisation's Executive Chairman, Dr Joseph Atick, who announced the nomination at a plenary session, said that the theme for ID4Africa 2019 would be: " Identify Ecosystem for Service Delivery''.
Atick said that the ID4Africa renewed commitment to digital identity for all Africans was evident by the continuation of discussions and information sharing beyond the conference's official closing.
According to him, the event is typified by a spontaneous gathering of delegations from over 47 African nations to discuss future plans for harmonisation of identity schemes and participation in the ID4Africa mission.
The 4th annual meeting of the ID4Africa Movement in Abuja is being hosted by the National Identity Management Commission (NIMC).
He said this year's theme, "Harmonisation of Identity Schemes", was one of the most frequently debated topics of the 3rd annual forum in 2017.
"Our theme this year was a response to the current demand, as African nations attempt to create interoperable identity schemes that leverage on non-redundant investments that can attain high coverage of its populations," he said.
In his acceptance speech, South Africa's Director General, Home Affairs Department, Mr Mkuseli Apleni, accepted the honor to host the ID4Africa conference in 2019.
Apleni thanked ID4Africa for the nomination and said South Africa would be implementing a new automated biometric system in 2019.
According to the director-general, the Republic of South Africa is ready to extend a warm welcome to all delegates who will be in attendance in 2019.