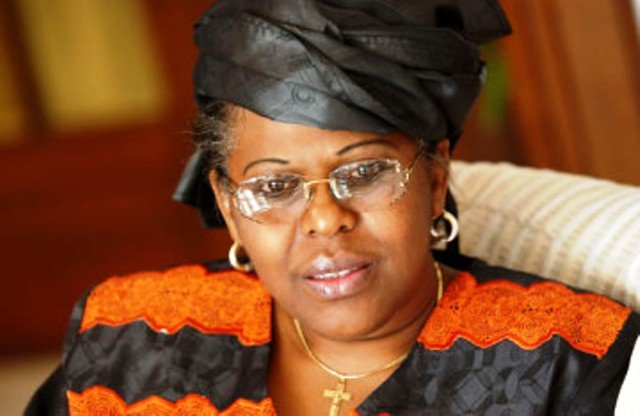 Dr Tokunbo Awolowo-Dosunmu, a daughter of the late sage, Chief Obafemi Awolowo, on Friday called on the Federal Government to give more attention to the funding of university education.
Awolowo-Dosunmu made the call when the Vice-Chancellor of Obafemi Awolowo University, Ile-Ife, Prof. Eyitope Ogunnbodede, visited the Awolowo family in Ikenne, Ogun.
Speaking at the occasion, Awolowo-Dosunmu enjoined the Federal Government to commit more money to the proper funding of education, especially tertiary education.
She said this would enable the present generation of Nigerians to benefit from the free education scheme of the Awolowo era.
Awolowo-Dosunmu commended Ogunnbodede's leadership style and urged him to do all within his powers to sustain the legacies of the founding fathers of the university.
Earlier, Ogunnbodede had described the late Awolowo, in whose name the university was rechristened, as a living legend.
Ogunnbodede, who pledged the support of his administration to the Awolowo family, noted that the late sage had made OAU a unique brand among other universities in Africa.
He appealed to the Awolowo family to partner with the university on Awolowo Hall so that the legacies of the late sage would be passed down to the next generation.