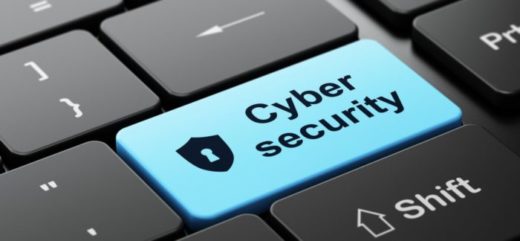 Mr Innocent Nwume, the Chief Executive Officer, Numeric Technologies on Monday said proper remuneration of staff was vital to security of information and data of customers.
Nwume told newsmen in Lagos that most of the hacking and information leakages were usually through disgruntled staff in charge of vital information of customers, especially in banks.
He said that some of the hacking and frauds experienced in the banking sector were usually done with the help of insiders.
He observed that the code *565*0# that banks circulated for customers to access their BVN, most times gave room for fraud to be committed.
"When ones phone is stolen, every banking information of the victim will be accessed because our numbers are attached to our account.
"All your accounts are linked and with the typing of the code and the BVN is revealed, this is bad because insiders in the bank with criminal minds will help to complete the act.
"I don't know why banks should allow such code to be in circulation, which should not be; the central bank should put up regulations to safeguard data.
"They must make sure that customers' information are protected when using online payment, Point of Service (POS) and ATM.''
Nwume said that when running an Internet solution, the software must pass through checks annually to ensure that it was not compromised and was secured.