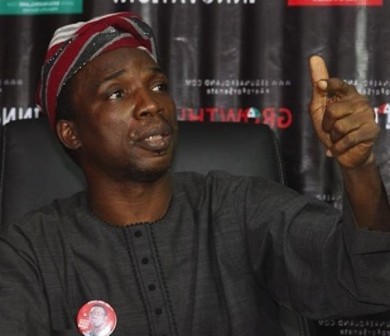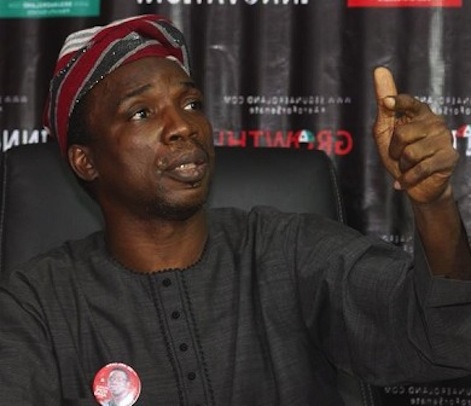 As the July 14 governorship election in Ekiti State draws nearer, a leading aspirant, Otunba Segun Adewale, has reeled out yet another development road map for the state.
Adewale, whose support among the electorate in the state has risen astronomically lately, assured the people of converting the huge potentials of the state for the benefits of Ekiti state.
Adewale recently obtained his governorship nomination form under the Action Democratic Party (ADP) recently and expressed confidence that a new and prosperous Ekiti is possible.
In a statement issued by his media office, Adewale highlighted payment of outstanding salaries, arrears and pension, reversal of unfriendly business taxes, agriculture, entrepreneurship and vocational training, electricity and others as his immediate assignment if given the opportunity to govern the state.
The statement quoted Adewale as saying that Ekiti is rich in history, culture and tradition and that being an expert in the field of travels and tour, he will bring his experience to bear to develop Ekiti as the most preferred tourist center in Africa.
Adewale who posited that the the Osun Osogbo stream has its source in Ekiti State, noted that not only Ikogosi where warm and cold water meet is the only centre for tourism but that other places like Ijelu where the "Esu" reportedly entered beneath earth surface will be developed for tourists to visit.
He stressed that the tourist centers will be created to encourage investors to the state, some of whom may end up tapping into agro-allied business, estate development, sports and other business opportunities that will be available for business men.
Discussing some of his plan to take unemployed youths off the streets, Adewale said tourist centres among other initiatives, will give Ekiti youths more dignifying jobs to do and that he plans to train them at vocational centers that will be cited in each of the senatorial districts.
Otunba Adewale is an entrepreneur, with conglomerate of businesses and believes that people's potent skills should be turned into wealth.
Fondly called "OSAPraPra" by admirers, Otunba Adewale promised that if given the opportunity to govern the state, his cardinal objectives shall be to revitalise the economy of the state to create jobs and wealth for the people.