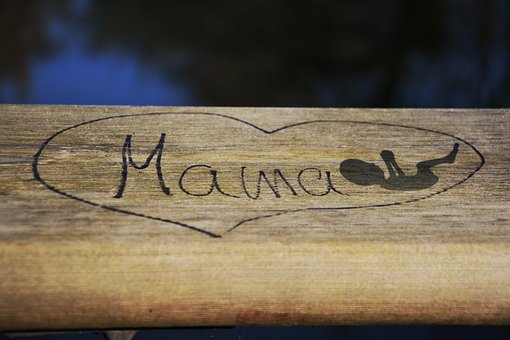 Ms Dorothy Njemanze, President, Dorothy Njemanze Foundation, an NGO, says her organisation has adopted the use of entertainment to tackle unsafe abortions in the country.
She made this known in an interview with the News Agency of Nigeria (NAN) on Wednesday in Abuja.
The president of the foundation said that the NGO championed the fight for the right of the girl-child and gender related issues because of their importance in the society.
She said that the Foundation would launch movie series, entitled AKACH, on all social media platforms with the hash tag, #Akachitheseries to enlighten people on the dangers of unsafe abortions.
Njemanze, who said that unsafe abortion remained a crucial issue in the country, however, noted that some people were usually hypocritical and unrealistic in that regard.
"We live in a country where our people don't like to say the truth as it is.
"In some quarters, some people believe it is only married women who have the right to abort their unplanned pregnancy.
"That is why we have lot of ladies who endanger their lives by aborting their pregnancy through inappropriate means.
"What about young girls who were raped and the pregnancy is a threat to their lives; do we expect them to keep such babies? she asked.
She noted that the foundation was out to advocate the right to carry out unsafe abortions, using the right means.
Njemanzw gave instance of a woman who she said tried to abort her 7 month pregnancy by using hammer to hit her stomach because her husband was not treating her well.
"Peradventure if the pregnancy doesn't go down, what do you think will happen to that child when he or she is eventually brought to the world.
"That is why we see little babies with different kinds of diseases from birth because of some drugs or things their mothers had tried to use to eliminate them while in her womb," she said.
In its report on '' International Safe Abortion Day in 2017, the World Health Organisation (WHO) said there were 56 million abortions, yearly, half of which were unsafe.
Load more