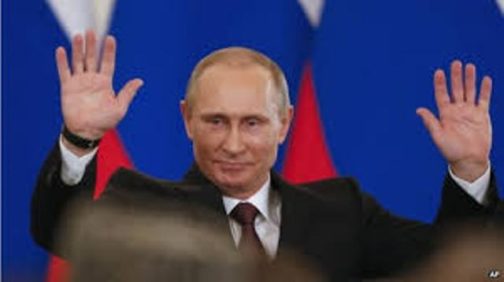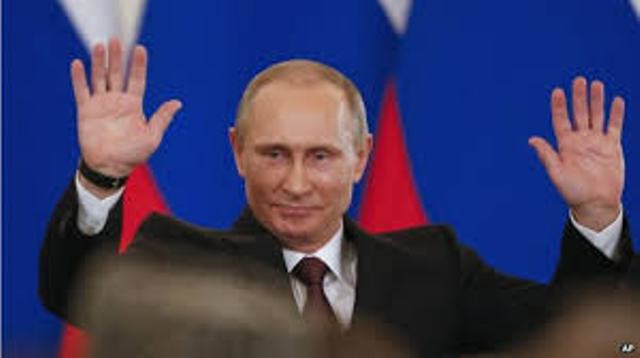 Russian President Vladimir Putin took the oath of office Monday for a new six-year term.
Putin took the oath, then Constitutional Court chairman Valery Zorkin handed him the symbols of state power and announced his assumption of office.
Presidential elections were held in Russia on March 18.
Voter turnout was 67.54 per cent.
Putin won the elections gaining 76.69 per cent of the vote, with over 56.4 million voters casting their ballots for him, according to Central Election Commission data.