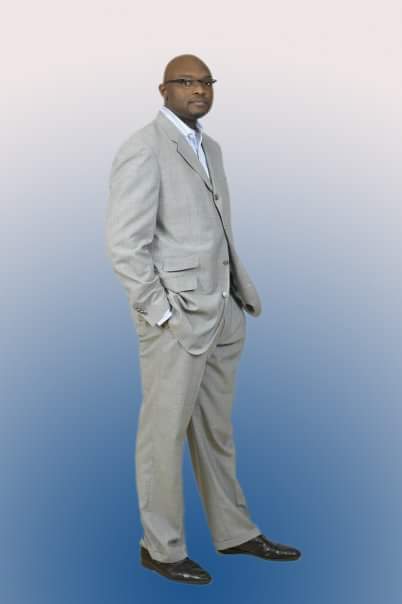 Adekunle, the eldest son of the celebrated columnist, Mr Tunde Fagbenle died last Friday in Lagos of heart-related disease at the age of 49.
A father of two young children, Adekunle graduated from the University of Maryland School of Law in 2001. In 2002, he received a legal excellence award instituted by the Maryland Bar Foundation 'in recognition of his exemplary work in pioneering community change' through successful litigation over environmental hazards on Maryland's Eastern shore.
To be able to practice in Nigeria, he enrolled in Nigerian Law School and was called to the Bar in November 2012.
Writing in The Sunday Punch of his son's call to the Bar, Mr Fagbenle  said:  ''The joy of fatherhood—well, parenthood— is immeasurable at great moments like the graduation of his child. Such was mine last week when my eldest child, Adekunle, was called to the Nigerian Bar at the ceremony held at the Conference Centre, Abuja, with all the pomp the learned ones could muster.''
One of Adekunle's dreams was to be a successful lawyer like his uncle, Chief G.O.K. Ajayi. He worked tirelessly as a lawyer in many parts of the world, handling briefs in oil and gas, telecommunication and real estate.

Load more