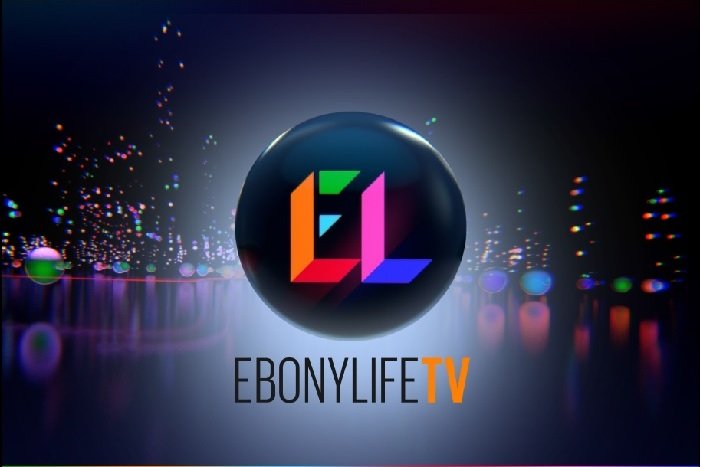 By Funmilola Olukomaiya
In 2013, EbonyLife TV launched the first Black entertainment and lifestyle global channel, with a mission to create and produce premium quality programming across a variety of genres.
Since those early days, over 5,000 hours of original drama, talk, entertainment and factual content has been created and broadcast, forever changing the notion of what is possible in Nigerian and pan-African television and film.
However, none of this would have been possible without the amazing support of Cross River State, sponsors, partners, advertisers, staff, actors, presenters, production teams and EbonyLife's team of loyal viewers.
EbonyLife for the next 5 years is planning even more exciting contents, as it will reveal just 5 of the initiatives in store beginning from July 1st.
On the line up are:
1. The launch of EbonyLife online Video-on-Demand (VoD) service, EbonyLife ON, in Africa, including EbonyLife ON Mobile, with selected movies and other shows available on MTN Shortz, Cloud 9 CINEMA, and Nuvu.
2. The expansion of EbonyLife broadcast platforms to include an additional 11 million homes across Africa on the StarTimes satellite network.
3. A new and exciting series, including Africa's first legal drama, Castle & Castle, and The Dating Game – Nigeria, a format that has been a hit for 53 years around the world.
4. Also, this Christmas, EbonyLife Films would present its latest blockbuster, Chief Daddy, which is packed with a host of Nollywood's brightest stars.
5. A three-project deal with Sony Pictures Television to develop high-quality African stories for worldwide distribution.
In this bold, new future EbonyLife TV is encouraging its esteemed viewers to look forward to superior content on their TVs or on any of their mobile devices, anytime and with a range of payment options.
Load more