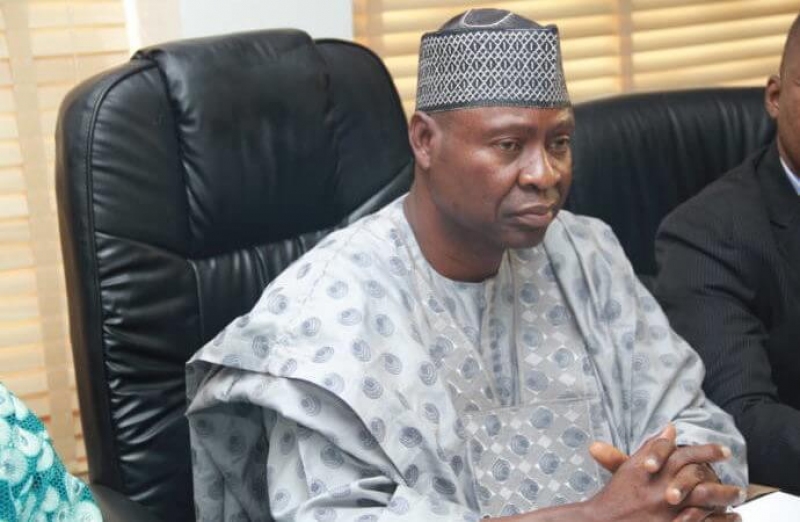 The Industrial Training Fund (ITF) has trained 32 library officers and has conducted awareness campaigns on effective management of modern libraries in some communities in Plateau, its official has said.
Mr Joseph Ari, Director-General of ITF, stated this at the organisation's celebration of Library Week on Monday in Jos.
He said that training of the Library officers conducted earlier in the year was to update them on the skills required for them to discharge their duties effectively.
The Director General, who was represented by Mr Dickson Onouha, Director of Information, Communication and Technology, said that the week was to celebrate the importance of acquiring knowledge for progress in every sphere of life.
"Our library unit also organised public awareness on strategies and skills to adopt to effectively manage the virtual and physical libraries in six communities in Plateau," he said.
He said that ITF had current quality materials in its library to ensure its staff were abreast with global information in their fields, saying it is a major criteria for them to be leaders and outstanding in their services.
Earlier in his remark, Mr Zack Piwuna, Director, Research and Curriculum Development of ITF, said that the annual event, which started nine years ago was to encourage people to read even in places where there were no access to E-libraries.
He said investing in knowledge built the confidence of people and encouraged their clients and staff to take advantage of the current materials they had in the organisation's library.
"We have the latest publications of books and journals from Harvard in our library and many more materials. Our library users have access to our virtual materials," he said.
In a presentation titled "Library: Confluence for Knowledge", Dr Stephen Akintunde, Chief Librarian of the University of Jos, said libraries of organisations should play special roles of providing economy, political and statistical materials, to advance their staff's knowledge.
He said the modern libraries provide opportunities for innovation and give more access to knowledge for people living with disabilities, saying it brings access to materials to their comfort zones.