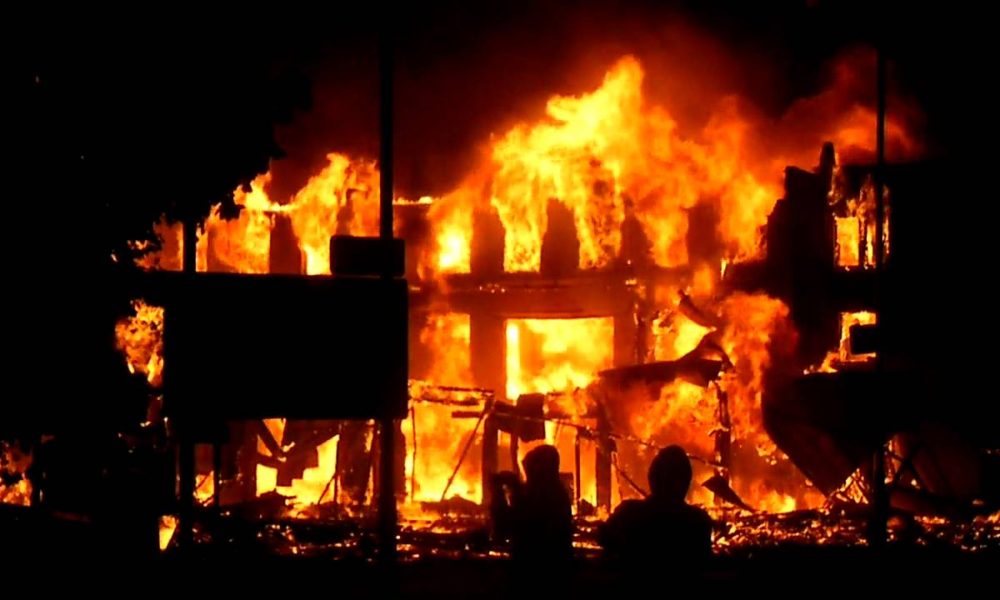 Seven people from the same family were killed by a fire when it ravaged their grass thatched hut in the eastern Ugandan district of Bukedea, a police spokesperson said on Wednesday.
Michael Odongo, East Kyoga Regional Police spokesperson, said that the incident happened after a jerrycan containing petrol caught fire at Amutoro village in Bukedea trading centre at around 20:00 local time.
He said the woman, who was cooking from outside their hut carried the charcoal stove inside the house leading to the deadly fire.
"The seven died of horrific burns. The family has been dealing in illegal business of selling petrol," said Odongo.
Odongo said the charred bodies were taken to Aturutur Hospital for a postmortem before handing them to the relatives for burial.

Load more