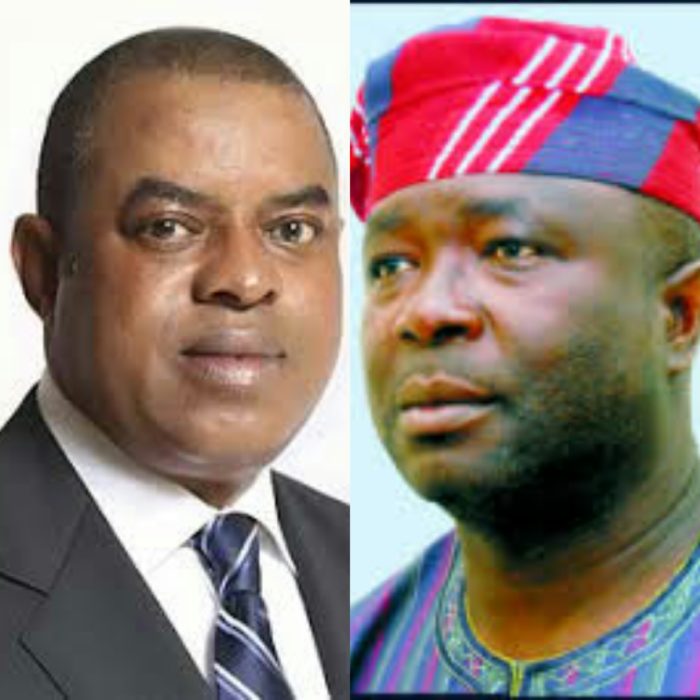 The Senator representing Lagos East Senatorial District at the Senate, Gbenga Ashafa has warned a Lagos State House of Assembly lawmaker, Bayo Osinowo to call his supporters to order following violence unleashed on voters at Thursday's House of Representatives and Senatorial primary elections of the All Progressives Congress, APC, in Lagos.
According to Ashafa, there were several reports, with much disgust, that thugs and hoodlums allegedly sympathetic to Osinowo were running riot in Kosofe area.
"A few persons were said to be injured while several others were threatened by the thugs. It is important we remind Honorable Bayo, that his ambition is not worth the blood of any Nigerian and should in that light, call his supporters to order," Ashafa said in a statement issued by his office.
He said there were urgent calls for the Nigeria Police force to ensure the safety of lives and properties across the entire senatorial district.
"Thugs must never be allowed to disrupt any electoral process in our country and such people should be severely punished by the law.
"Supporters of Senator Gbenga Ashafa who are on the receiving end of the violence have been resolute, refusing to be intimidated.," he said.

Load more