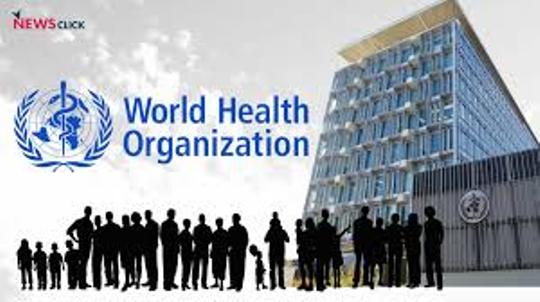 The World Health Organisation (WHO) will hold an emergency meeting on Wednesday to decide whether Democratic
Republic of Congo's Ebola outbreak constitutes public health emergency of international concern, the global health body said on Monday.
The organisation noted in a statement in Geneva that the meeting, which would involve committee of independent experts, may make recommendations on how best to manage the outbreak.
The outbreak was declared on Aug. 1 and worsened in recent weeks, with risk of the virus spreading from northeastern Congo into Uganda and Rwanda.