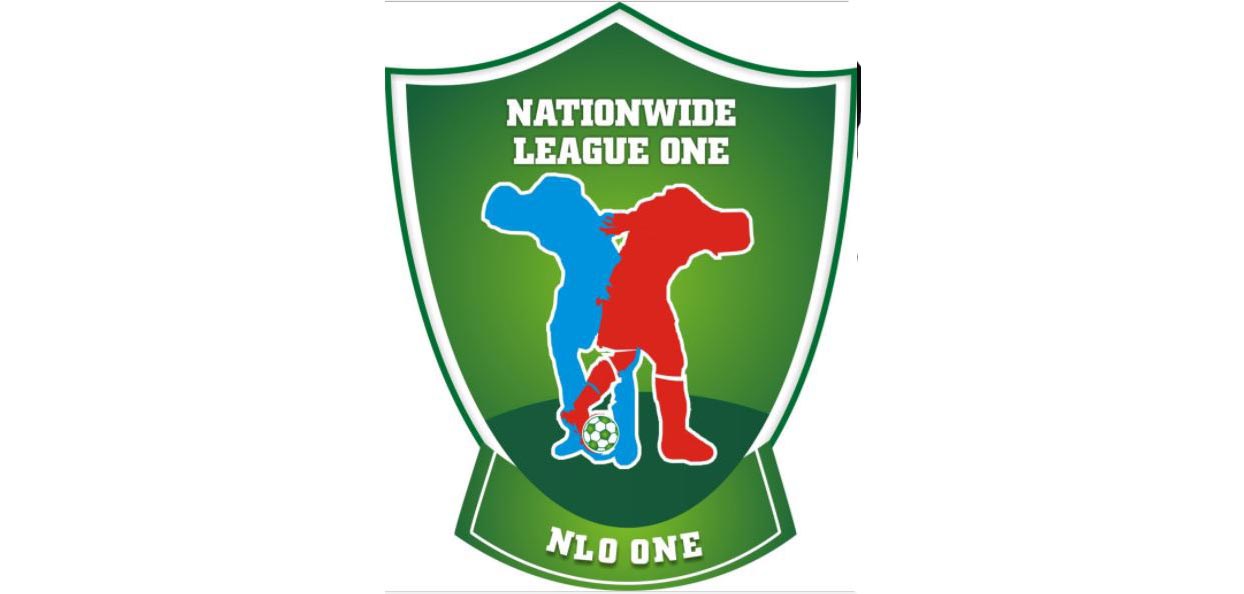 The Nationwide League One (NLO), on Wednesday in Abuja postponed the commencement of Division Three League matches to Oct. 26.
A statement signed by NLO Chief Operating Officer, Olushola Ogunowo said that the matches would run from Oct. 26 to Oct. 31.
"The NLO board has directed that the date of commencement of division three be shifted forward to enable our clubs to complete their registration procedures.
"It is also to enable clubs release their players to represent their states in the national sports festival zonal elimination scheduled for the same period.
"The amended groupings will be released soonest,'' Ogunowo said.
The matches were earlier scheduled from Oct. 18 to Oct. 25 at all zonal centres.