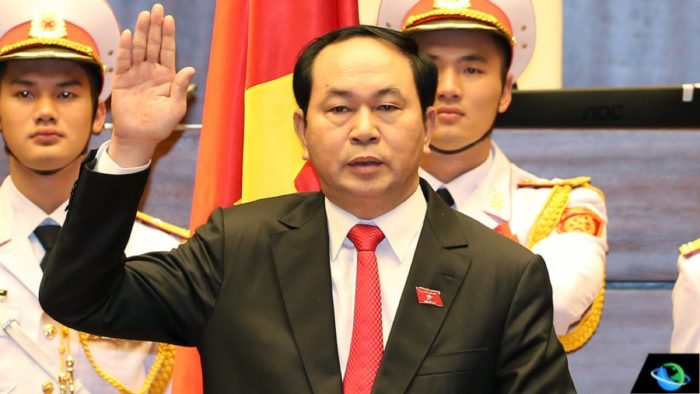 The Standing Committee of the National Assembly of Vietnam, the country's top legislature, has decided to extend the pilot e-visa programme for foreign visitors to Vietnam by another two years, local media reported on Wednesday.
According to the top legislature's resolution adopted in late 2016, the pilot programme will last for two years ending on Feb. 1, 2019.
"To help attract more foreigners to Vietnam for tourism and investment, forming a driving force behind the tourism sector, the programme will be extended by another two years since Feb. 1, 2019.
"Between February 2017 and August 2018, Vietnam approved 298,113 e-visas for foreigners, of which 298,507 were self-submitted and 8,606 done by sponsoring organizations.
"As of Aug. 31, there had been 241,875 e-visa holders entering Vietnam,'' the committee noted.
According to the Vietnam National Administration of Tourism, in the first nine months of this year, Vietnam hosted over 11.6 million international arrivals, up 22.9 per cent on-year.
It said with the highest growth of 49.6 per cent in the number of visitors from South Korea, followed by Finland, up 33.8 per cent, and China, up 29.7 per cent.
"Vietnam plans to receive 16-17 million foreign visitors and 78 million domestic ones, and gain tourism revenues of 27.5 billion dollars this year,'' the administration said.