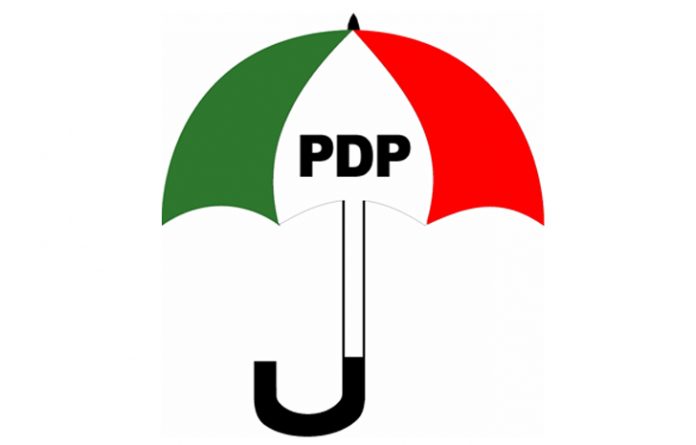 The concerned stakeholders of the Peoples Democratic Party (PDP) in Kogi West on Wednesday reiterated their commitment to ensure that fairness and equity are rooted in the party.
A statement by the stakeholders' Spokesman, Mr Anjorin Zakari, in Lokoja promised to end impunity that had been the bane of previous efforts to truly return power to the people in Kogi West Senatorial district.
Zakari decried the unscrupulous activities of some leaders and stakeholders in the party, which were identified, stressing that it had consistently jeopardised the party's success in the past.
According to him, the unfortunate retrogressive traits raised its ugly head in the manner the recent primaries to elect candidates for various offices were conducted.
"Rising from this important meeting, we have resolved as follows:
"We remain loyal and committed party members in spite the despicable undemocratic exhibition of the recent past primaries.
"We still dearly hold the ideals and principles of our great party PDP, as we have no other party to call our own.
"We remain steadfast in our determination to work very hard in ensuring victory for our party's candidates in the presidential and legislative elections come 2019.
"We are determined to check the activities of moles and enemies within our party, whose commitment to the party's success is ambiguous and mischievous.
"We will reposition and reclaim our lost glory in Kogi West.
"We are determined to embark on aggressive strategies, review and re-engineering the existing structure, and strategically inject some tested and trusted persons in the propagation of the party and its candidates toward the 2019 general elections.
"These will rejig, build and sustain the confidence of the electorate and stakeholders who have over time become disillusioned and passive due to the attitudes and conducts of our traditional leaders in the party," Zakari said.
He, therefore, urged the people of Kogi West who sincerely desire a future of hope to join PDP in the quest to return the district, Kogi and Nigeria to the path of peace, progress and prosperity.

Load more