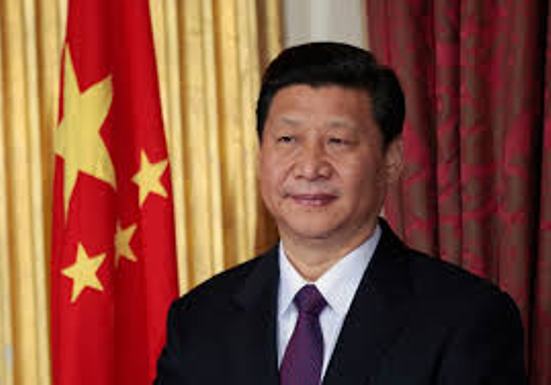 China on Monday expressed regret over the U.S.' decision to re-impose sanctions on Iran, a Foreign Ministry spokesperson said.
According to reports, the Trump administration announced on Friday that it would re-impose sanctions on Iran that had been lifted under the historic 2015 Iran nuke deal, also known as Joint Comprehensive Plan of Action (JCPOA).
The sanctions, the second batch of its kind, have taken effect on Monday.
"China regrets that the U.S. made this decision, and society at large has shown widespread opposition to unilateral sanctions and long-arm jurisdiction Spokesperson Hua Chunying told a news briefing.
"The JCPOA is a multilateral agreement that is approved by the United Nations Security Council, which should be fully and effectively implemented.
"The JCPOA is helpful in safeguarding the international nuclear non-proliferation regime and the peace and stability of the Middle East,'' Hua said.
She said that although the situation had changed a lot in the past six months, relevant parties of the JCPOA were still devoted to keeping the agreement and maintaining normal trade and economic cooperation with Iran.
Meanwhile, it was widely supported by the global society.
"The International Atomic Energy Agency (IAEA) had confirmed in 12 consecutive reports that Iran is abiding by its commitments under the agreement.
China hoped that all parties concerned could fulfill their responsibilities and obligations from an overall and long-term perspective,'' she said, adding China commended Iran's efforts.
China will continue to uphold a fair, objective and responsible attitude and continue to make unremitting efforts to maintain the agreement, while also firmly safeguard its legitimate rights and interests.

Load more