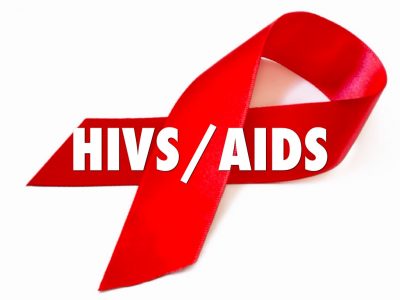 The Imo Government on Tuesday said the state had recorded significant drop in the HIV infection rate,following sustained public campaign on the danger of the dreaded condition.
Dr Ernest Uwaigbo, Commissioner for Inter Governmental and Donor Agencies, said this in an interview with the News Agency of Nigeria (NAN) in Oweeri.
"The drop in the new HIV infections was achieved following a regular sensitisation programmes which the state government has embarked on.
" Imo Government has set out rehabilitation centres, where infected persons can access drugs with ease and upgraded diagnoses on the virus,'' he said.
Uwaigbo explained that the state was also partnering with an international donor agency, Global Fund, to rehabilitate those already infected with the virus.
He said the state had also encouraged persons infected with the condition to remain discipline in terms of sexual intercourse to reduce the rate of infection and urged them to take their drugs as prescribed.
The commissioner also advised members of the public to shun stigmatising people with HIV, assuring them that infected persons could still life to the fullest.
In another development, Uwaigbo said the European Union (EU) completed 60 micro projects in the state under Niger Delta Development projects between 2014 and 2018.
He mentioned Market, Borehole, Cassava Meal and rehabilitation of schools among the completed projects.
According to him, the government will continue to collaborate with donor agencies to bridge the development deficit.

Load more