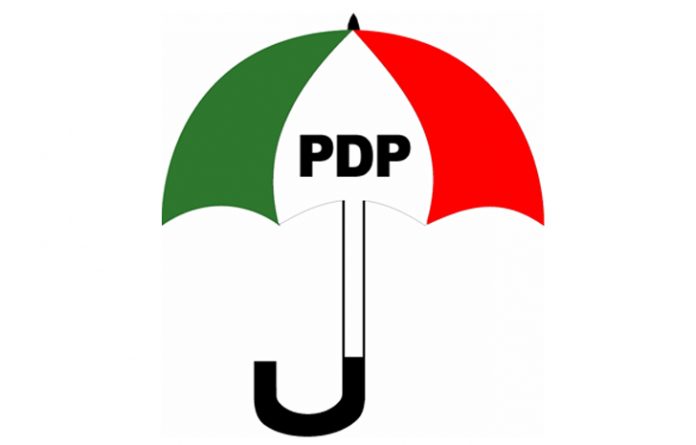 The Minority leader, and member Kano State House of Assembly representing Kura/Garun Malam constituency, Alhaji Abdullahi Muhammad-Chiromawa has defected from PDP to PRP.
The member announced his defection while briefing newsmen on Monday in Kano.
Muhammad-Ciromawa also said he has resigned his position as the Minority leader of the assembly.
According to him, the decision to defect from PDP to PRP was to join his political God father, Alhaji Salihu Sagir-Takai, who also recently dumped the PDP for PRP.
"PDP is no longer politically habitable, that is why I am leaving the party to better my political career and also to avoid being trapped in a political cross-fire looking the party", he said.
He explained that his decision was due to the gross impunity and power tussle bedevilling the two major parties in the state.
The former Deputy Governor of state, Prof Hafiz Abubakar who resigned his position and defected to People's Democratic Party, had also dumped the PDP for PRP.

Load more