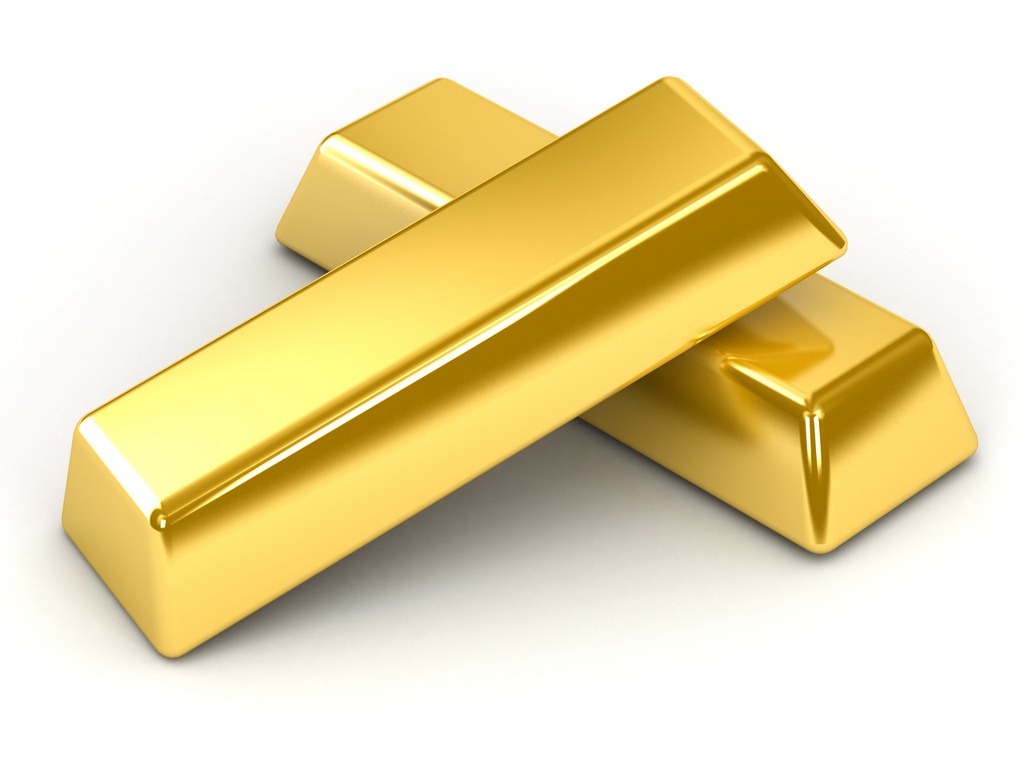 Gold came off a one-week low to trade higher on Wednesday as investors sought cover from market volatility and uncertainty surrounding the fallout of U.S. midterm elections results.
The Democratic Party is expected to win control of the U.S. House of Representatives, with the Republicans seen keeping their majority in the Senate.
A split Congress may hurt the dollar temporarily, while a Democratic win in one or both chambers is likely to be seen as a repudiation of President Donald Trump and the policies which have boosted corporate growth.
"Until the (final) results come out, markets will be very choppy," said Peter Fung, head of dealing at Wing Fung Precious Metals in Hong Kong.

Load more