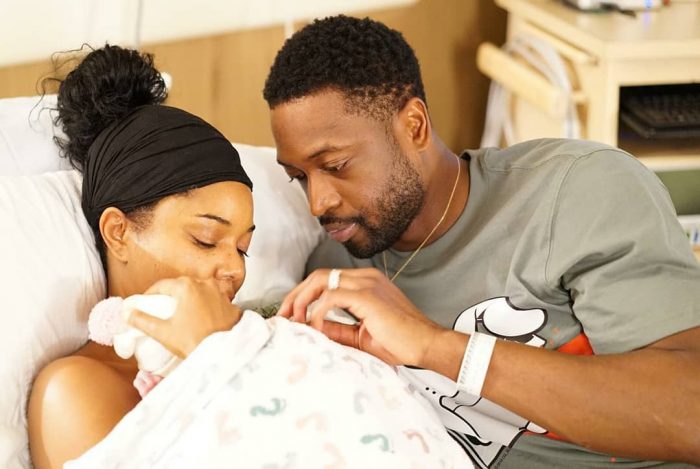 Hollywood star actress Gabrielle Union and her basketballer husband Dwyane Wade have welcomed home their baby girl who was born by a surrogate on Wednesday night.
This is the first child of 36 year old American professional basketball player Wade and his 46 year old wife Union who were married in 2014. Wade has three sons, while Union has been having struggles conceiving a child.
The couple used lyrics from Bill Withers' song "Lovely Day." to announce the good news on Instagram.
🎵 When I wake up in the mornin' love
And the sunlight hurts my eyes
And there's something without warning, love
Bears heavy on my mind
Then I look at you
And the world's alright with me
Just one look at you
And I know it's gonna be
A lovely day
A lovely day 🎶
A LOVELY DAY 👶🏾👶🏾👶🏾 We are sleepless and delirious but so excited to share that our miracle baby arrived last night via surrogate and 11/7 will forever be etched in our hearts as the most loveliest of all the lovely days. Welcome to the party sweet girl! #onelastdance #skintoskin @dwyanewade ❤👑🥂

Load more