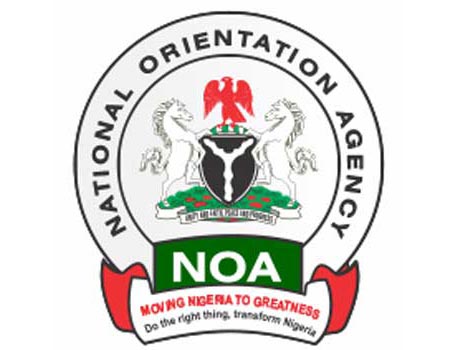 Mr Charles Nworji, Director of the National Orientation Agency (NOA) in Anambra has urged security agencies in the state to safeguard government facilities against vandalism.
Nworji made the call on Thursday in Awka.
The director said the agency would soon embark on sensitization of residents of the state to ensure adequate protection of government property in their domains.
He also called on the community leaders to join forces with the agency in public enlightenment of the people.
He said that the public facilities provided through taxpayers' money should be seen as the collective property of all citizens.
The NOA chief, however, urged the people to always take full ownership of government facilities in their respective domains.
He noted that maintenance of public facilities in the state was a mark of gratitude to government for providing the facilities for their use and comfort.

Load more