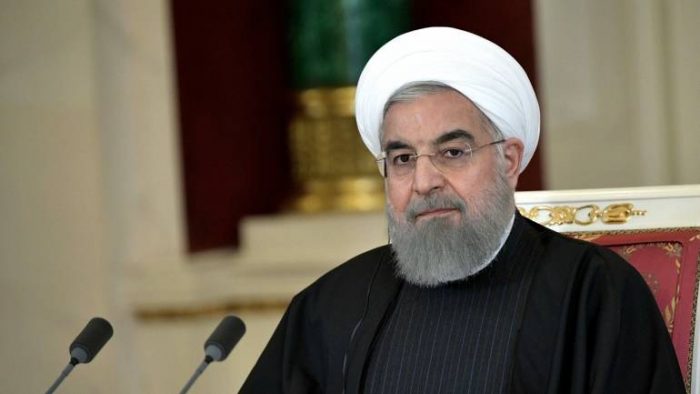 The Iranian government has warned U.S. sanctions on the country's oil sector would lead to "painful months" for consumers worldwide as oil prices rise, Iranian Oil Minister Bijan Namdar Zangeneh said on Thursday.
According to IRIB News, Zangeneh said that in spite of the waivers granted to eight countries, oil prices would still increase.
He also said that he believed U.S. President Donald Trump only decided to grant the waivers to keep the prices down before the U.S. midterm elections.
Iran's oil exports make up over half of its foreign revenue.
Washington on Monday fully re-imposed sanctions on Tehran that had been lifted under a multilateral nuclear deal.
The nuclear agreement signed in 2015 was meant to prevent Iran from obtaining a nuclear weapon.
The U.S. unilaterally withdrew from the deal in May, in spite of no proof Iran violated the agreement.
Trump, speaking at a press conference after the midterm elections on Wednesday, said he agreed to grant waivers on Iran sanctions to a number of countries in order to keep global oil prices low.
He, however, described it as a "very fragile market.''
"I don't want to drive oil prices up to 100 dollars a barrel,'' Trump said, adding that prices were going down and "that's because of me."
Iran, while oil prices initially went down in response to the waivers, says that in the long-term this trend will not continue and prices will rise.

Load more