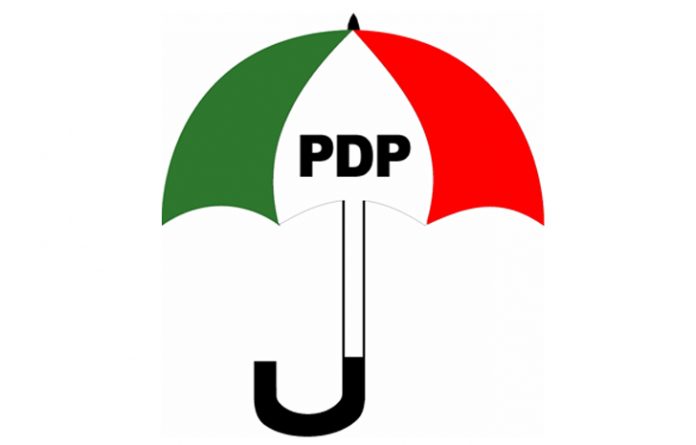 The Peoples Democratic Party (PDP) in Anambra on Thursday said that it was not aware that Sen. Uche Ekwunife was back to the party.
Chief Ndubuisi Nwobu, the Chairman of the party in Anambra, made the assertion while speaking in Awka.
Nwobu was reacting to reports that Ekwunife, a former PDP member who is now the Senatorial candidate of the All Progressives Congress (APC) for Anambra Central has defected to the PDP.
According to the chairman, Mr Charles Odunukwe remains the candidate of the PDP for Anambra Central in the 2019 elections, adding that the party would inform the public whenever there was a new development.
"I am not aware of Sen. Uche Ekwunife's defection to the PDP, the party in Anambra is not aware.
"There are processes for joining a party. These processes must be fulfilled before you can be said to be a member of any party, so we are not aware that Ekwunife has passed through those processes.
"Charles Odunukwe is the candidate of PDP in Anambra Central, at no time has it been changed, he still remains our candidate.
"If there are changes, it is within my purview to inform the public," he said.
Chief Victor Umeh of the All Progressives Grand Alliance (APGA) is currently representing Anambra Central in the Senate.

Load more