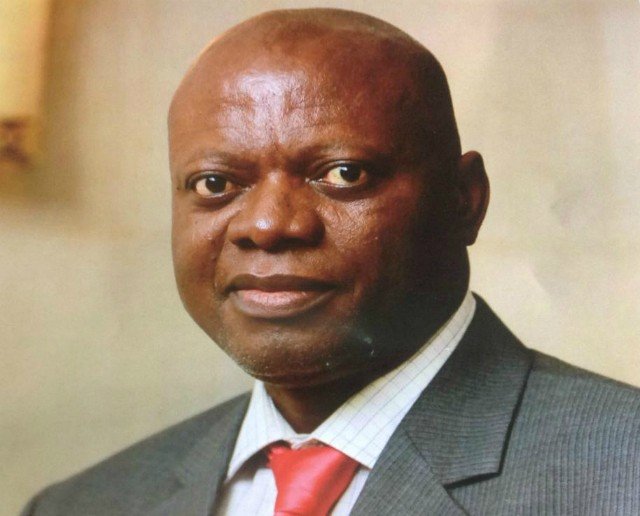 Gbenro Adesina/Ibadan
The Vice Chancellor, University of Ibadan, UI, Professor Abel Olayinka has ordered the reopening of International School, Ibadan for academic activities on Monday, stressing that adequate measures has been put in place to forestall breakdown of law and order in the school.
Olayinka disclosed this in a statement after the expanded management meeting of the Premier University concerning the crisis that has been rocking the institution's private secondary school over the use of Hijab by Muslim students.
The VC, who explained that the secondary school was a private school and is guided by its own policies, rules and regulations pointed out that there is a subsisting court judgment that has affirmed the private status of the school.
He stressed that the status quo as regards students' dress code as contained in the school rules and regulations is maintained, adding, "Individuals or groups that may seek a change in the dress code, or any other aspect of the rules of the school should follow the due process of requesting for such but the final decision on any such change still lies with the Board of Governors".
In a letter to the parents issued and signed by the Deputy Vice Chancellor, Academic, Professor Yinka Aderinto, titled, "As we reopen, let this house remain one", the management of the institution sued for peace, stressing that it was only in an atmosphere of peace that sound education could be provided to the students.
Aderinto said, "Let us not allow the events of the last one week or so, cause any disaffection among us. I plead that we reunite in the interest of our children, who have been studying together as one big family. It is also only when we reunite that other challenges facing the school can be confronted, and surmounted".
He said the Board of Governors and the School Management have been committed towards improving the performance of the students adding, "Although, we recorded an almost 100 per cent pass in our last two WAEC Examinations, we feel that we are not yet where we should be, which is for our students to record As in all their subjects. This was the case some years back, when ISI ranked among the top three secondary schools in the whole of the country. We are positive that those glorious years will return, with all the efforts that are currently being undertaken".
According to him, "As you may also be aware, our Vice Chancellor recently commissioned some projects in the school executed by some class sets of Ex-ISIs. Another set also laid the foundation for the construction of a block of classrooms to be completed and commissioned sometimes next year when the set will be celebrating their 30 years anniversary of their graduation from into ISI. I am aware that work is steadily progressing on the project.
"These are among the many other positive interventions that the school has experienced over the years. I appreciate the efforts of our alumni and those of our parents as individuals and under the auspices of the Parent/Teachers Association, and others who have assisted the school in maintaining the greatness and fame for which the school is known."

Load more