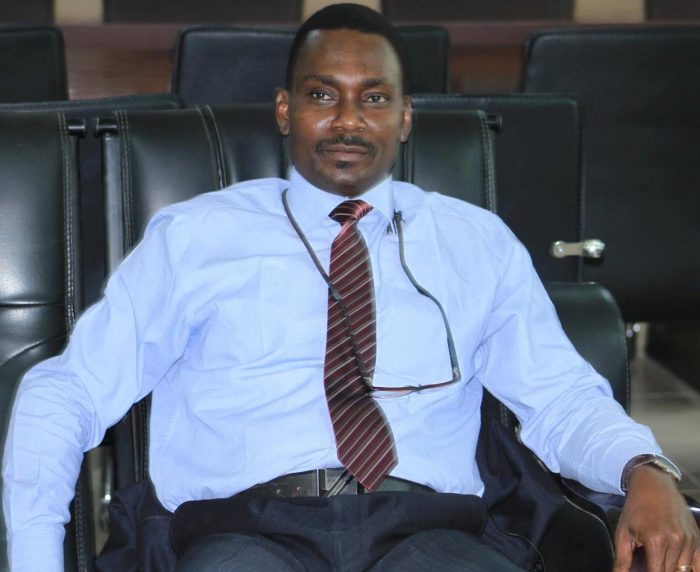 Gbenro Adesina/Ibadan
As rightly predicted by PM News, Professor Adebola Ekanola of the Department of Philosophy, Faculty of Arts, University of Ibadan, UI, on Thursday emerged as the new Deputy Vice Chancellor, DVC, Academic of the institution for the period of two years.
Ekanola, 49, with a total votes cast of 308, beats his opponent, Professor Mayowa Owolabi of the Department of Medicines, Faculty of Clinical Sciences, College of Medicine who garnered 134 votes.
Professor Owolabi, who has 215 journal articles to his credit is the current Dean of Faculty of Clinical Sciences.
Ekanola, who has over 60 publications, is currently supervising five Ph.D students, two in the area of Ethics and three in the area of Socio-Political Philosophy.
Ekanola has facilitated many international MoUs for UI and has established many international collaborations on its behalf across all continents. Also, he is NUC's National Coordinator of the Network of Directors of Internationalisation in Nigerian Universities, NODINU.
Also, Professor Olanike K. Adeyemo, 48, has been ratified by the Senate for a second term in office as the Deputy Vice Chancellor, DVC, Research, Innovation and Strategic Partnership, RISP.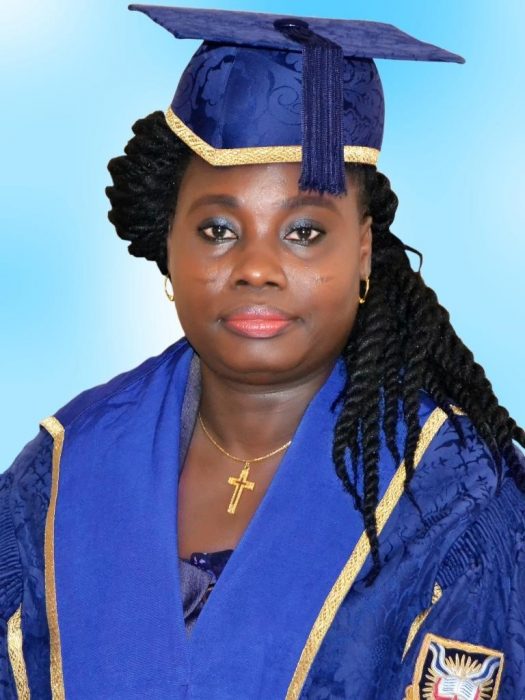 Adeyemo, who has 96 publications to her credit, is an astute and hardworking scholar who earned her second term in office base on merit as well as diligence and loyalty to the core value and vision of the institution.
She has supervised 28 DVM, 22 MVPH and Ph.D students, and is currently supervising 12 postgraduate students. She has obtained funding/awards towards research and professional development from MASHAV, Israel, START/PACOM, USA, USDA/USAID, USA, USDA/Foreign Agricultural Service, USA, Nuffic Fellowship Program Grant, Netherlands, IFS, Sweden and Schlumberger Foundation, USA.
On account of her multi-disciplinary research designed to deliver much needed, cutting-edge knowledge on the relationships between ecosystems, zoonoses, health and wellbeing; she has garnered a lot of awards and recognition for her significant contributions. She has received University of Ibadan's Vice-Chancellor's commendations thrice for Academic Excellence and Achievements.
Prof. Adeyemo was appointed to the roster of toxicological and epidemiological experts of the Joint FAO/WHO Committee on Food Additives, JECFA, from 2011-2015 and renewed from 2016-2020. She was listed in the 2011 edition of "Black Achievers in Science and Technology", an African Scientific Institute's publication, which recognizes the achievement of excellence of individuals of African heritage in his/her field of endeavour.
She is also a Fellow of Leadership for Environment and Development, LEAD, Eisenhower Fellowship programme and African Scientific Institute, ASI. In 2012, she was nominated and elected Fellow, African Academy of Sciences and in 2016, Academy of Science, Nigeria.
Professor Adeyemo intends to continue with the cornerstones of effective scholarship, leadership and administration at a higher level to assist the Vice-Chancellor in achieving his mandate and the vision for the office of Deputy Vice Chancellor, Research, Innovation and Strategic Partnerships.
Adeyemo is the first to hold the office of DVC RISP of the Premier University. Her research areas are in Aquatic toxicology, Aquatic veterinary medicine and Fish food safety.
With the battle for the DVC position being brought to a close, any moment from now, the battle for VC position will begin.

Load more