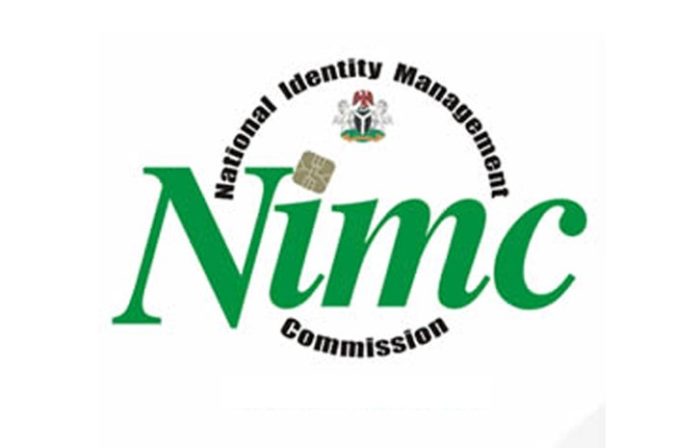 The National Identity Management Commission (NIMC) is to have 4,000 registration centres across the country, so as to meet the World Bank's standard of one registration centre for 50, 000 people.
Mr Loveday Ogbonna, the Head of Corporate Communications of NIMC, disclosed this on Tuesday in Abuja.
Ogbonna said that the commission had so far established no fewer than 1,200 registration centres across the country.
He said that the establishment of more registration centres would increase the number of enrollees in the country.
He added that so far, over 33 million Nigerians and legal residents had been registered and properly captured in the commission's unique database.
"We have registration centres in all the capitals of the 36 states as well as in over 500 local government areas.
"Recently NIMC commissioned new state-of-the-art office complex in Ebonyi State for enrollment, card activation and other services.
"NIMC also commissioned new office in Katsina State as its state headquarters, bringing to an end, the use of rented apartments as offices,'' Ogbonna said.
The commission's head of corporate communications noted that the Director-General of NIMC, Mr Aliyu Aziz, desired to redesign its offices nationwide to the standard of world-class enrolment centres.
"An environment that is conducive will help the commission to achieve its vision to provide sustainable world-class identity management solution to affirm identity, enhance governance and service delivery in Nigeria by 2019.
"The registration for National Identity Number (NIN) is a lifetime opportunity and having NIN as an individual will strengthen and aid service delivery,'' he said.
Ogbonna further noted that obtaining NIN would promote socio-economic inclusion as well as development for hundreds of poor people in the country.

Load more