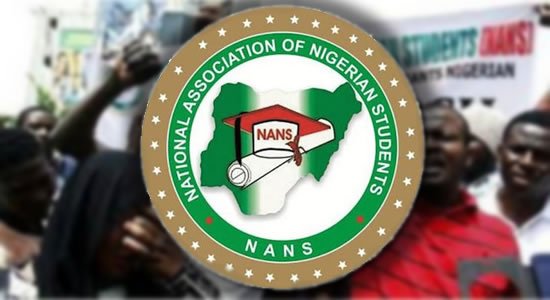 Adejoke Adeleye/Abeokuta
The National Association of Nigerian Student (NANS) has demanded that the Chairman of the Independent National Electoral Commission (INEC), Prof Yakubu Mahmood should resign because of the rescheduled presidential and national assembly elections that was formally scheduled to hold today.
NANS made its positions known through its Public Relations Officer, Comrade Azeez Amoo at a press conference in Abeokuta on Saturday.
"The postponement is a show of shame, disgrace to a country that is termed giant of Africa, a country that many developing countries are learning from.
"We seriously need to investigate the professorship of the INEC chairman, he must resign that office. The decision to postpone the election is a robbery, and stealing of people's right.
"INEC and the Federal Government have enough time to plan for this, what then could be the reason for INEC to steal the people's mandate?" He asked.