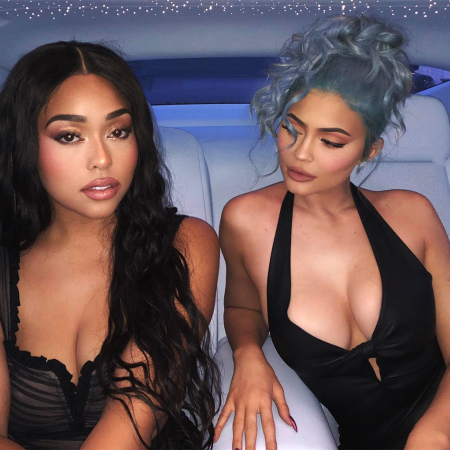 Makeup entrepreneur and reality Tv star Kylie Jenner is still in shock as to what to do after her longtime BFF, Jordyn Woods returned to her mother following allegations she cheated with Tristan Thompson, PEOPLE reports exclusively.
21-year-old Woods was living with Kylie Jenner before the flurry of cheating allegations began to pick up.
One inside source tells PEOPLE it is a difficult time for Woods and that she is distraught.
"[She's] moving back to her mom's house," the source says.
"It's been a difficult time and she's broken up about it. She's heading home to be with her mom."
According to reports, the Kardashian family didn't believe when they heard the news of Woods' intimate affair with Thompson broke out.
"When they first started hearing on Monday that Tristan made out with Jordyn, no one really believed it. That Tristan would be inappropriate, yes everyone knows that he can't behave, but that Jordyn would make out with him, it first seemed like a made up rumour.
Uncertainty now surrounds the future of Kylie Jenner and the family's relationship with Woods', who sources say was considered "family".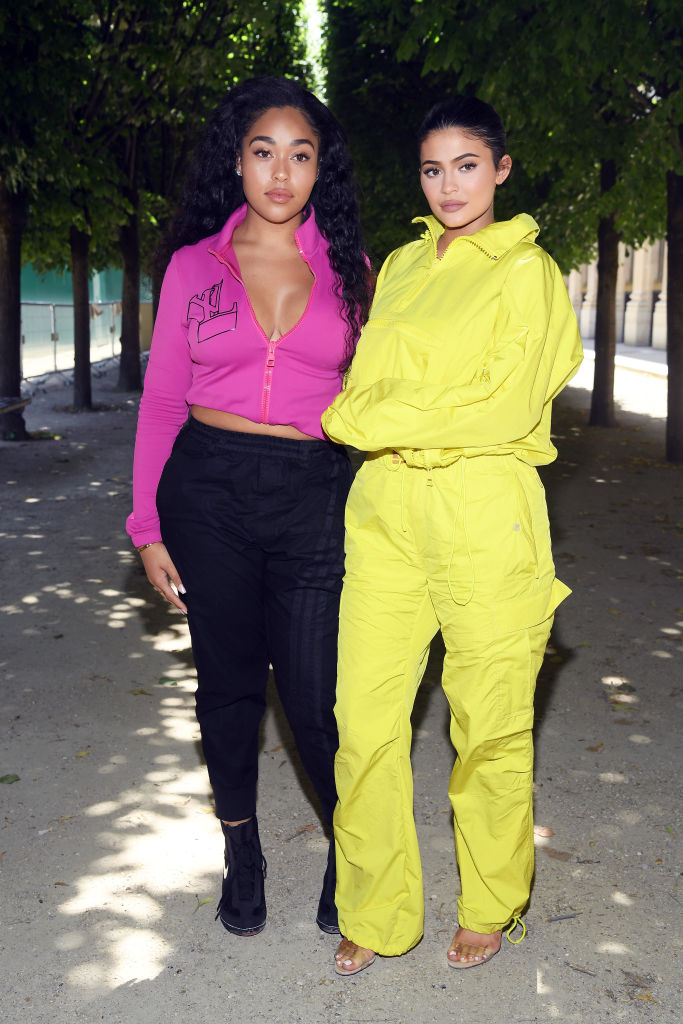 "Jordyn has been like Kylie's sister. They were inseparable, and always together," the source said.
"Jordyn often helped Kylie with Stormi. Kylie was always so excited to have Jordyn around. It seems Kylie isn't sure what to do, but it seems impossible for her to keep Jordyn around."