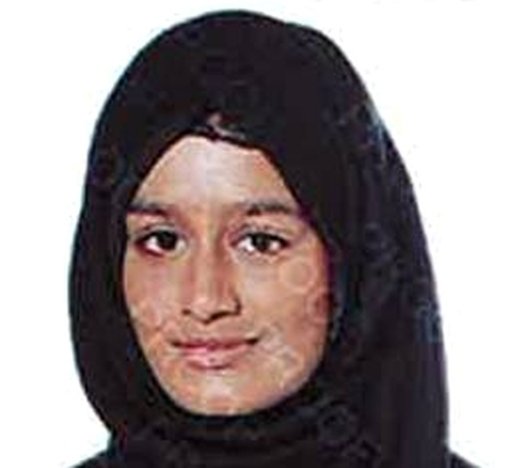 The UK government has written the family of Shamima Begum, the teenager who fled London four years ago to join the Islamic State Group in Syria, to revoke her British citizenship. The 19-year-old has just given birth.
In a letter, written by an official of the Home Secretary's office on Wednesday, to the mother of the embattled teenager and published by Rohit Kachroo @RohitKachroolTV, the government informed the family that their daughter's British citizenship has been withdrawn.
The letter reads:
"Dear Mrs Begum, Please find enclosed papers that relate to a decision taken by the Home Secretary, to deprive your daughter, Shamima Begum, of her British citizenship.
"In the light of the circumstances of your daughter, the notice of the Home Secretary's  decision has been served on file today (19 February), and the order removing her British citizenship has subsequently been made. Copies of each are included with this letter."
It will be recalled that Shamima had earlier sought assistance to return to UK with her newly born child.
She said, in an earlier appeal to return home, "I don't want to stay here with my child."