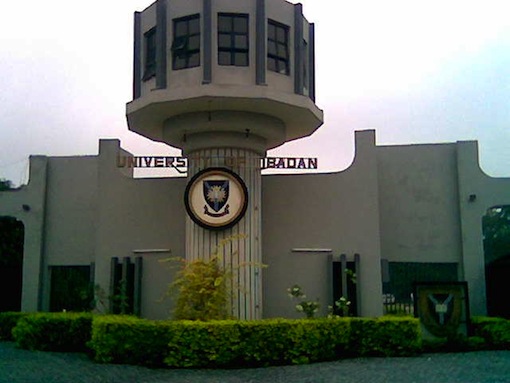 Prof. Prisca Adejumo, a professor of Nursing at the University of Ibadan has called for improved teacher-student ratio in nursing institutions in the country to forestall further brain drain.
Adejumo stated this at the inaugural lecture delivered at the University of Ibadan on Thursday, under the theme 'Riding through the risks into new frontiers: The Nurse, The Nursed and Nursing'.
She noted that the Nursing Department at the University of Ibadan was the oldest in Nigeria.
According to her, the department has produced nurses for other universities; hence it requires an enhanced infrastructure and expansion.
"Nursing is a well-sought out profession everywhere in the world, so effort should be made to attract and retain those on training, to forestall local and international brain drain.
"The present ratio of teachers to students is not acceptable to National Universities Commission (NUC) both at undergraduate and postgraduate levels; an improved ratio will facilitate the involvement of faculty members in community project.
"It will also help in research, development of continuing education programme and other activities expected of us.
"While this is advocated, all efforts should be made to internationalise our oldest nursing department in Nigeria by attracting professors of Nursing from global community for enhancement," she said.
She also called for synergy between the Management of University of Ibadan and University College Hospital for support and to amalgamate the School of Nursing and Nurse Tutors Programme.

Load more