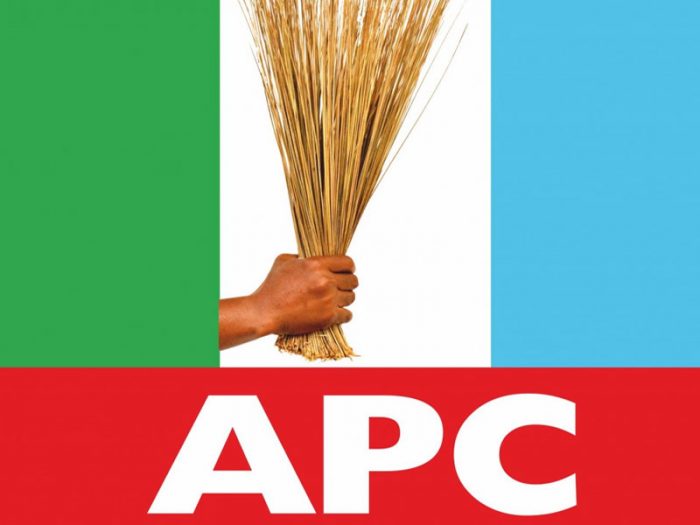 Alhaji Abubakar Umar, the newly elected member of Federal House of Representative has described his election as a call to upgrade the living standard of his constituents.
Abubakar, who defeated the incumbent member, Alhaji Aminu Shagari, representing Yabo/Shagari Federal Constituency in Sokoto state at the Feb. 23 National Assembly election, said the election was also a demonstration of peoples will.
Speaking with newsmen on Sunday in Sokoto, the member-elect said he had been pursuing the seat since 2012 and now secured it under the All Progressive Congress (APC).
"Since 2012 I noticed that our constituency lacked proactive representation in the House of Representatives, so I decided to contest in order to bring some changes.
"In Nigeria's political history, our constituency is one of the most respected in the country, which is the birth place of the second republic President, late Alhaji Shehu Shagari.
"Therefore, we are expected to have a good representation. Such development motivated my ambition that resulted to various contests aimed at enhancing the lives of our people," he said.
Umar explained that in 2014, he was defeated by the incumbent member, who has been in the House of Representative since 2007.
"So Shagari got the APC ticket in 2014 again and was elected to represent our constituency in the general election, yet nothing positive in terms of development," he said.
He added that after losing the contest in 2014, he continued with his good projects of supporting youths and other members of his constituency.
"I continued to personally support our teeming youths on school registration, securing admission for them and scholarship for all tertiary students in order to encourage them.
"I have executed so many projects that have direct impact on our people and as time goes on in 2018 Shagari and other members who secure peoples' mandate under APC defected to the Peoples Democratic Party (PDP) in Sokoto state.
"So I joined the race for the ticket and emerged the APC candidate where, in the general election, people voted for me to emerge winner in the contest," he added.
The member-elect further pledged to ensure more projects for the development of the constituency, adding that the mandate given to him was a chance to sustain his programmes.

Load more