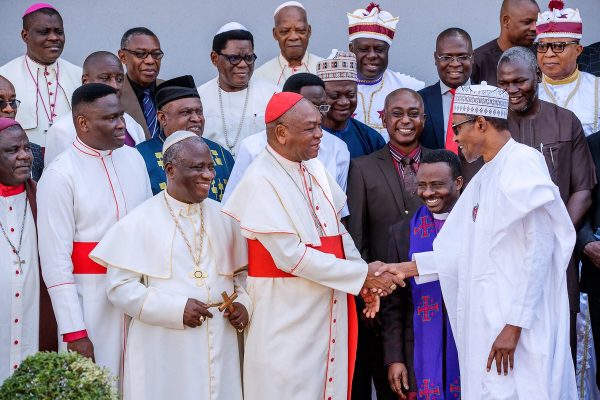 Cannon Michael Olorundare of St Luke's Anglican Church, Amje, Alagbado, Lagos State, has urged Christians to take advantage of the Lenten season to make sincere repentance from habits that were not Christlike.
Olorundare said this during his sermon at the Ash Wednesday service held in the parish to mark the beginning of the annual Lenten season.
"I use this opportunity to thank God for sparing our lives to be part of this year's lent service which kicks off today with this Ash Wednesday service.
"This is a period that we must take an overview of the way we have been living our lives in relation to our services to God and mankind, as is expected of us in the Bible.
"Let the life of Christ reflect in everything we do and let us come out from our negative ways, have a true repentance and do away from all ills in totality," he said.
Cannon Olorundare called on Christians to fortify their prayer lives while they observe fast in the Lenten season, extend hands of fellowship to the needy and deny themselves of unnecessary pleasures.
He prayed for peace in the forthcoming elections in Lagos and other states of the federation, while encouraging Nigerians to participate in Saturday's elections.
"By the reason of the forthcoming elections, Lagos State and Nigeria will experience peace and let us pray for free and fair elections and cast our votes on Saturday," Cannon Olorundare said.

Load more