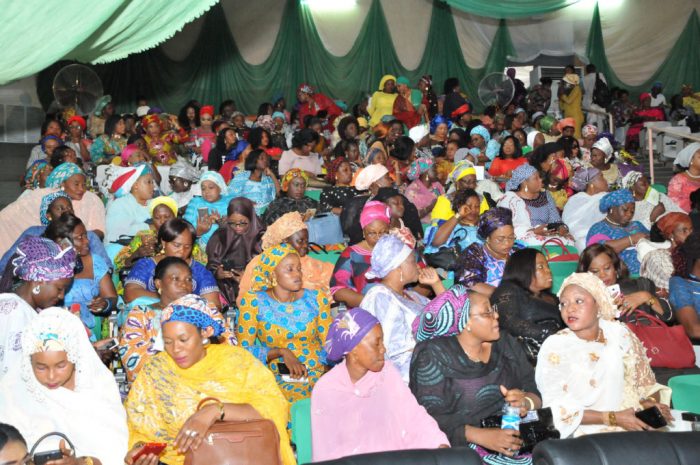 The Women's Right Advancement Protection Alternative (WRAPA), an NGO, has urged the Federal Government to take steps to protect female electoral officers from abuses during the Governorship and State Assembly elections.
Mrs Anisa Ari, Senior Programme Coordinator of WRAPA made the call in an interview with the News Agency of Nigeria (NAN) on Thursday in Abuja.
Ari alleged that some female electoral officers suffered abuses during the last presidential election, adding that women should be treated with respect and dignity in whatever situation they are found.
"The electoral body and the federal government should endeavour to provide adequate security for electoral officers, especially the females amongst them.
"During the last presidential election, it was widely reported that some female ad hoc staff were subjected to rape and other abuses.
"We should also encourage our men to treat women with respect and dignity, they should always take women as their mothers, their sisters, their aunties and their daughters,'' she said.
She said that women faced various threats in our societies which inhibited their participation in politics.
Ari said that a bill had been sent to the legislature to compel political parties to always include women in their governorship and presidential tickets.
" We live in a patriarchal society, where men are more valued than women, and this limits the access of women to the political arena.
"Women face physical, psychological as well as economic threats from our patriarchal societies, and these go a long way to impede their active participation in politics.
" Right now, we have a bill in the National Assembly which seeks to compel political parties to always present a female running mate to male candidates for governorship and presidential elections.
"That bill is now at the stage of second reading, when passed into law, it will go a long way to address the marginalisation of our women in the political arena," she said.

Load more