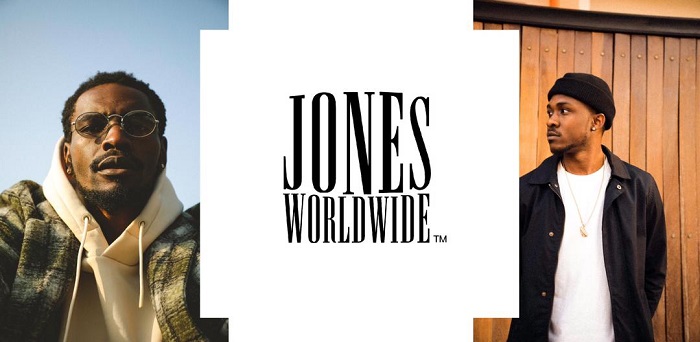 JWW, founders David Olakot (aka Shay Jones) and Wisdom Ehijele (aka Wiz Jones) said during a press conference held early hours of today.
Its partnership includes new signings with rising Lagos singer Ijekimora, whose single debut "sexy papa" is currently getting massive airplay in Lagos, and other streaming platforms in the country.
Jones Music is set to rebrand into an artist and label service company, engaged in music publishing, licensing, producing management, and distribution with a new name JWW. Its partnership with Lifestyle Image Consultant (aka LIC), is a strategic deal, to help rebrand and visualize its artist's craft to life and shape their image development.
JWW, Co-founder, Shay Jones, formerly VP of The Aristokrat Group and Head of A&R at Aristokrat Records, said: "Our main focus, towards this partnership, is to bring about new development from years of industry practice to our artists.
JWW, Co-founder, Wiz Jones said: "It's healthy building with a talented team that understands your vision and drives towards it. What we found with LIC, and this partnership is so important to the development of music standards, as it also helps us develop another side of our client's needs, that gives us the ability as a music company to help artists further their development creatively, image & brand beyond its craft (arts and music)."
Load more