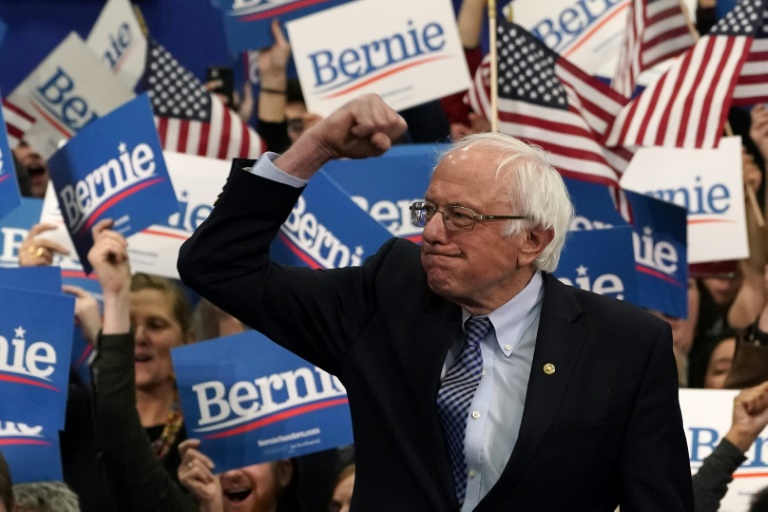 U.S. Senator Bernie Sanders will sweep Nevada Democratic Party caucuses on Saturday, according to several media projections.
At nine percent of the precincts reporting, the 76 year-old Sanders held over double the number of the popular votes of former Vice President Joseph Biden.
Former front runner, Joe Biden is expected to come a distant second.
For Sanders, the victory in Nevada will give him a clear lead in the national delegate count and give him some momentum in his fight to be the presidential nominee.
Entrance polls had shown Sanders winning men and women, whites and Latinos and voters age 17-29, 30-44 and 45-65 as well as those with college degrees and those without.