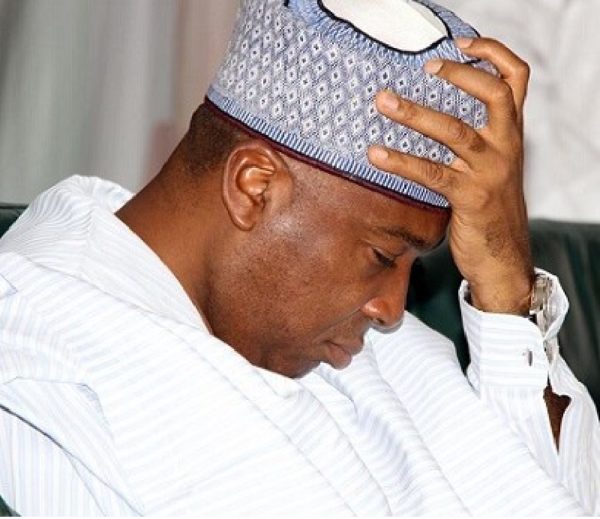 Former Senate President, Dr. Bukola Saraki has lost his uncle to the chilling hands of death.
The former governor of Kwara State announced the news of his uncle's death on Wednesday.
Saraki said his uncle, Ayinla Saraki died on Wednesday, while he prayed Allah to forgive his sins and grants him place among the righteous.
"Inalilahi Wa Ina Ilaehi rajiun. Earlier today we lost my Uncle, Alhaji Ayinla Saraki. I pray that Allah forgives his sins and grants him a place among the righteous ones in Aljannah Firdaus. Amen," he tweeted.
Inalilahi Wa Ina Ilaehi rajiun. Earlier today we lost my Uncle, Alhaji Ayinla Saraki. I pray that Allah forgives his sins and grants him a place among the righteous ones in Aljannah Firdaus. Amen

— Dr. Abubakar Bukola Saraki (@bukolasaraki) March 4, 2020