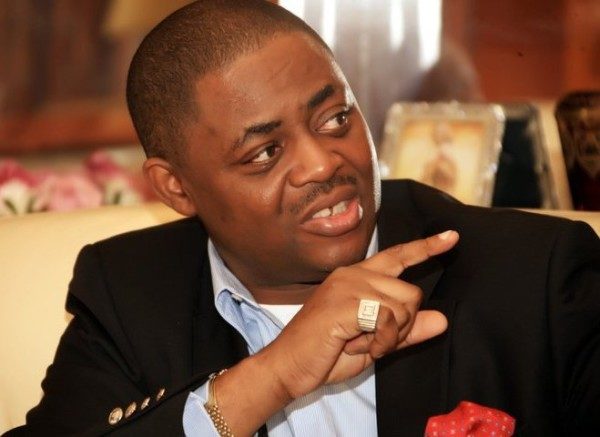 Gboyega Akosile, Chief Press Secretary to Governor Babajide Sanwo-Olu, has attacked critic and former Minister of Aviation, Femi Fani-Kayode for insisting that the identity of the Italian who brought Coronavirus to Nigeria should be revealed.
Fani-Kayode had said on his twitter handle that the  Italian who brought coronavirus into Nigeria has not been named and that his picture has not been released to the public.
"The driver that was alleged to have driven him to Abeokuta said he did not do so.The passengers on the plane in which he flew into Nigeria cannot be traced.
"The claim that he was an employee of a company & that he went to their office in Lagos after leaving the airport has proved to be false.
"Finally the Lagos state Commissioner for Health went to see the Italian without wearing any protective gear. Something doesn't add up in this saga," he said.
But Akosile said Fani-Kayode's comment was uncalled for.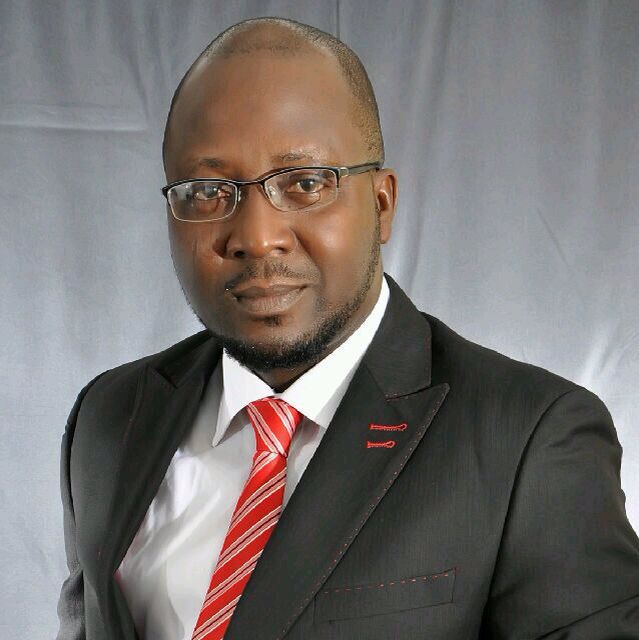 "It is unfortunate that people like Fani-Kayode who should be at forefront of helping Nigerians would turn around as public enemy number 1 with this kind of dangerous narrative.
"Please, what do you need the index patient's photo and name for? Would that info help the spread of the virus?"