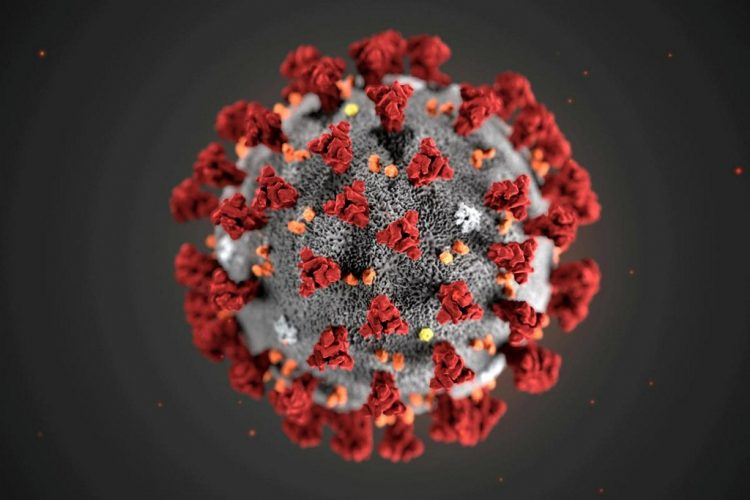 The National Orientation Agency (NOA) in Gombe State says it has intensified efforts to raise the residents' awareness of preventive measures against the spread of coronavirus (COVID-19).
Mrs Sarah Yapwa, The State Director of NOA in Gombe state, said this in Gombe on Tuesday.
Yapwa said the exercise was being carried out to curtail the rising number of cases of coronavirus and the impact across the globe and pointed out that there were no vaccines against the pandemic yet.
According to her, NOA has put up jingles and other means of sensitising the people in English and Hausa, so as to ensure that everyone got the message.
She said that the agency was collaborating with the state government in the fight against COVID-19 pandemic in the state.
"In line with the directive from our Director-General, Dr Garba Abari, for a sustained awareness campaign on preventive measures, we have started the grassroots campaign in all the 11 local government areas.
"We have radio jingles which are being aired twice a week on some local radio stations in the state. We also have foot soldiers that are in all the local government areas sensitising the communities.
"Our message is: regularly wash your hands with antiseptic soaps, avoid crowded gathering, ensure social distancing, avoid touching your eyes, nose and mouth.
We also inform them of the symptoms and who to call in suspected cases," she said.
The state director said NOA was also sensitising religious leaders and traditional leaders on their roles and on the fact that churches and mosques are always very crowded.
"I can tell you that the level of response and acceptance of our sensitisation is very impressive. Religious leaders must ensure that they adhere to the government directive to preserve the lives of worshippers.
"If any religious leader refuses to adhere, God forbids any of their members die, who will they preach to?
"It's a time to show understanding and we all must show a strong commitment to supporting the government," the state director said.
Yapwa appealed to stakeholders to support the agency in the sensitisation programme.
"We are visiting all media houses today to solicit their support and to appeal to them to play our jingles as their corporate social responsibility,'' he added.