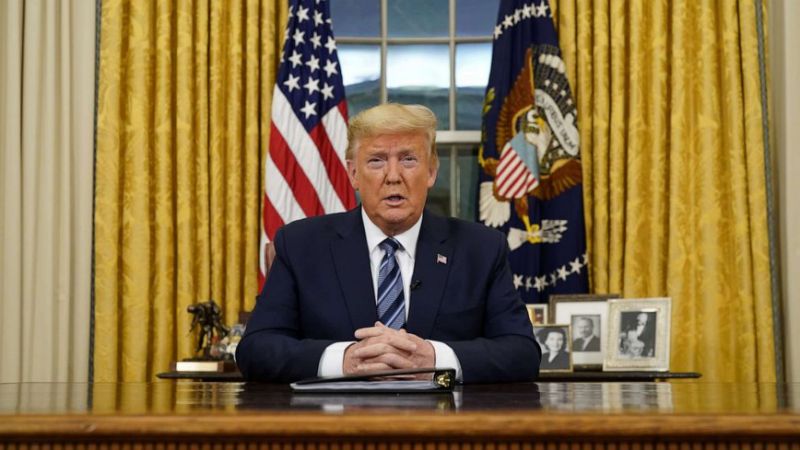 The United States on Tuesday overtook China in the official death toll from the coronavirus.
The U.S. now has 3,424 deaths from the virus, surpassing China's figure of 3,305, according to a tracker by worldometers.info.
United States also has by far the worst cases of the virus in the world, at over 180,000.
Italy trails with 105,792 cases with over 12,000 deaths.
Spain, which also has overtaken China in the grim statistics has 94,417 cases and
8,269 deaths.
France, the fourth worst-hit by the virus in Europe has surpassed China's death toll with 3,523 out of over 52,000 cases.
Iran, the worst case in Middle East has 2,898 deaths out of over 44,000 cases.

Load more