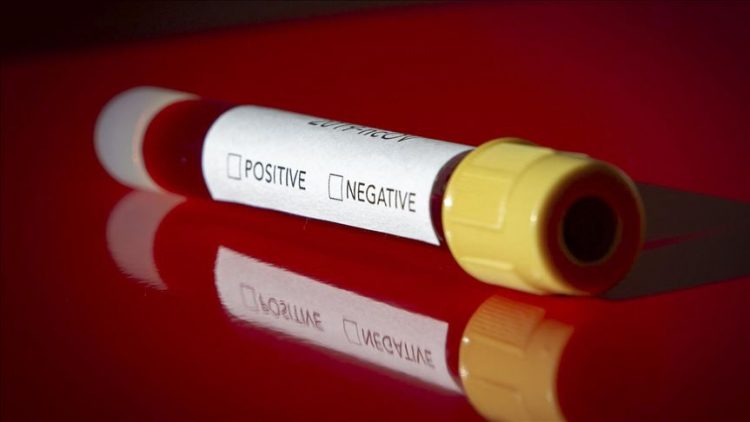 By Ahmed Abba/ Damaturu
The suspected coronavirus case in Potiskum Local Government Area of Yobe state, has been confirmed negative.
Malam Idi Gubana, the state deputy governor and COVID-19 Prevention and Control Committee Chairman, made this known to newsmen in Damaturu.
"After all standard guidelines and protocols were followed, the person's samples were collected and sent to laboratory in Abuja for testing.
"I am happy to announce to you that the result of the test came out negative.
"As such the person does not have Coronavirus disease. He is currently doing much better and will soon be discharged.
"While we thank Allah (SWA) for the negative result, I wish to stress to the general public to ensure continuous and frequent personal and environmental hygiene, especially frequent hand washing with soap under running water.
"To observe proper respiratory etiquette, social distancing, avoid crowded areas, visit health facility whenever they are not feeling well.
"For the sake of other people's health, those coming from areas of confirmed COVID-19 cases should have safe isolation for at least 14 days," Gubana urged.
NAN reports that the person in question is a 30-year-old truck driver who arrived the COPD of the General Hospital Potiskum with a six day history of fever, cough and difficulty in breathing.
He had a recent history of travel to Lagos.

Load more