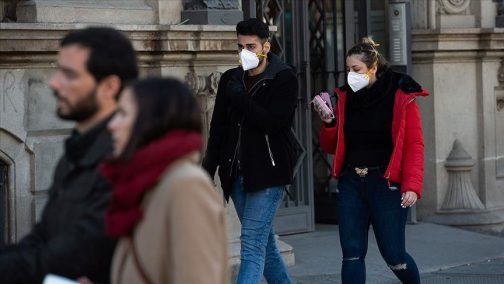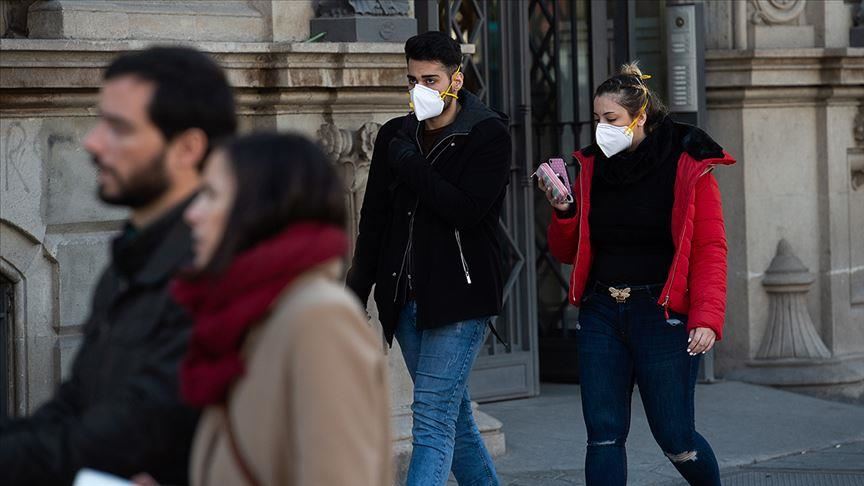 Spain on Monday reported a sharp fall in the number of new coronavirus cases.
Spanish Ministry of Health, Consumer Affairs, and Social Services confirmed just 356 new cases in 24 hours, almost 500 less than the 838 new infections confirmed a day earlier.
The figure is the lowest daily number of new cases since the country was placed under a "State of Alarm" on March 15.
The ministry also confirmed 164 new deaths, which is the same as the number of deaths confirmed on Sunday, taking the total number of victims of the virus to 25,428.
Although a positive sign, the ministry said that the numbers of new deaths and cases should be treated with some caution.
One of the worst-hit countries, Spain has recorded over 218,000 cases, over 121,000 have recovered, and 25,428 persons have died from the virus.

Load more