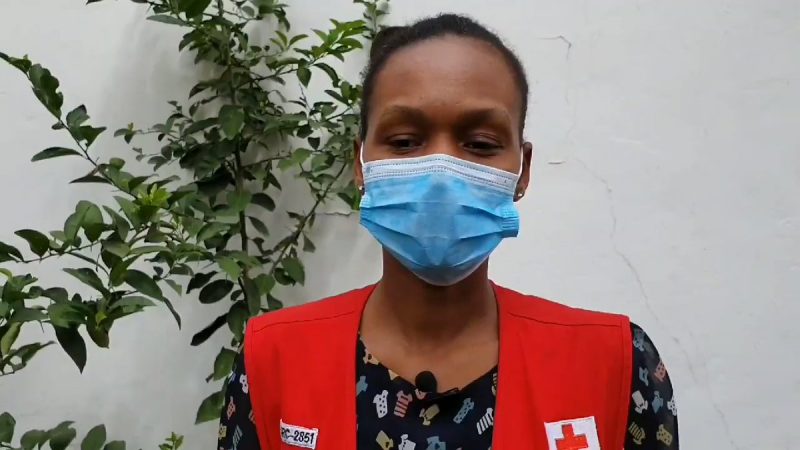 South Sudan's ministry of health on Sunday announced 36 new cases of COVID-19, bringing the total number of confirmed cases to 156.
Richard Laku, director-general for planning, budget and research in the ministry, said the latest cases came from 282 samples tested in the last 48 hours.
Laku revealed that some of the confirmed positive cases include two Ugandans, one Kenyan and a Congolese national who were picked up at the Nimule-Elegu border with neighboring Uganda.
"Some of these COVID-19 cases are from contacts of the previous cases," he noted.
He said the high-level task force on COVID-19 has approved the purchase of five refrigerators to improve sample collection and boost storage by the public health emergency laboratory.
"The task force also emphasized the continuation of collection of samples from five zones of Juba and the data has to be aggregate accordingly," said Laku.
He added that the ministry of health also directed the ministry of environment to disinfect markets, public and private transport.
South Sudan confirmed its first case of COVID-19 on April 5.

Load more