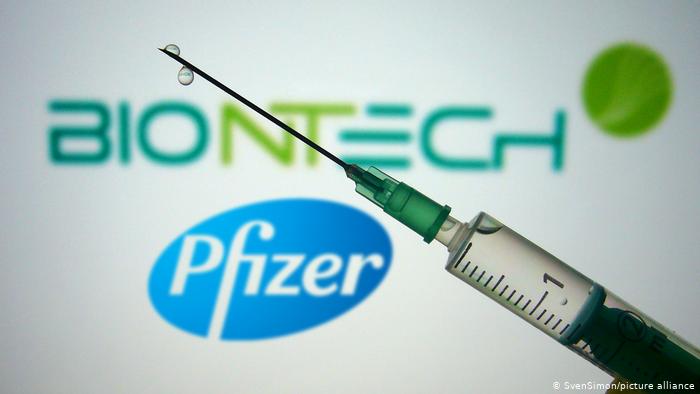 By Kazeem Ugbodaga, with Agency Report
Nigeria will now get its first 100,000 COVID-19 vaccines in February, according to Dr. Faisal Shuaib, National Primary Health Care Development Agency.
The country was first expecting the first doses of the vaccines in January 2021, but it is not possible anymore, as it is now going to be February.
Shuaib had said two days ago that "Nigeria is getting ready to receive the first 100,000 doses of the Pfizer-BioNTech vaccine in the coming weeks. Today, I visited the National Strategic Cold Store alongside members of the media and discussed the preparations underway to ensure Nigeria is ready for the vaccine."
But in an interview with Bloomberg, he disclosed that the vaccines would be procured through the Covax initiative backed by Gavi the Vaccine Alliance, the World Health Organisation and the Coalition for Epidemic Preparedness Innovations.
"We are waiting for final confirmation from Covax on when the first doses will arrive," Shuaib said, adding that the "most recent indication is they're expected in February."
Shuaib said Nigeria has acquired three ultra-cold chain freezers to keep the Pfizer vaccines at the required temperature.
"However, in the longer term, the government plans to invest in vaccines that are easier to store, such as those created by AstraZeneca Plc and the University of Oxford," he said.
When the vaccines arrive, health workers, top government officials and vulnerable people are to be given priority.
Nigeria, as at 20 January, 2021 has total confirmed cases of COVID-19 put at 114,691 from 1,198,758 samples tested.
The number of discharged increased to 92,336, with active cases now 20,877.
So far, 1,478 deaths have been recorded in the country.