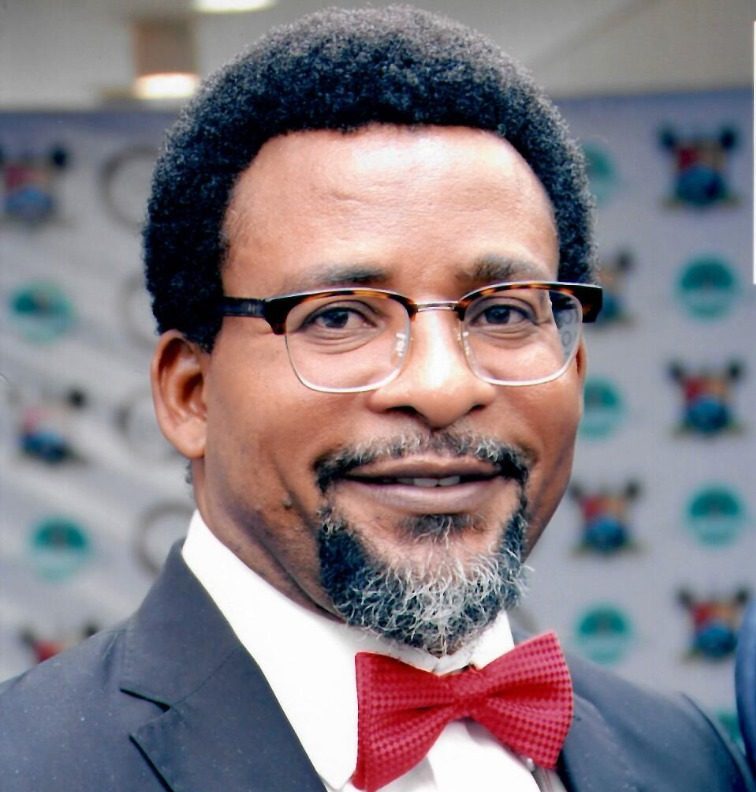 The Lagos State Consumer Protection Agency (LASCOPA) recently extended its sensitization and awareness programme to schools in Lagos State.
As a way of expanding the reach of its consumer advocacy initiative, LASCOPA in its sensitization and awareness programme to schools educated and enlightened students on their rights as consumers.
The General Manager, LASCOPA, Afolabi Solebo represented by the Director, Consumer Education, Folashade Ashaye stated that the initiative is geared towards ensuring that students are adequately informed and enlightened at the formative stage on the activities of the Agency and by extension know their responsibilities and rights and exercise such when the need arise.
He said that LASCOPA was established out of the need to address series of public complaints ranging from injurious expired products, unfair trade practices usually perpetrated by manufacturers and marketers of goods and services.
According to him, "The protection of the rights of consumer since the establishment of LASCOPA has taken the centre stage became the state government realized the need to treat consumers especially Lagos consumers, being the nerve centre for economic activities as kings who have rights under the law to be protected."
Solebo also stated that the objective of the sensitization programme is geared towards educating the public particularly students on their responsibilities as consumers, knowing their right under the law, adding that such rights include but not limited to Right to Safety, Right to information, Right to be heard, Right to choose, Right to healthy environment, Right to consumer Education and Right to seek redress if infringed upon.
Speaking on the importance of knowing one's rights under the Consumer Protection Act, the General Manager of LASCOPA, implored the student and consumers of goods and services to realize they have responsibilities to carry out, saying that an informed consumer can bring changes to the society and would in turn help other consumers fight the unfair trade practice or be aware of it.
In her words,' we are out to ensure that we put a stop to all shabby and illegal practices in Lagos State. We know the adverse effect fake and substandard products can have on the consumers who are our citizens and we are out to protect them. They need to know their rights, they need to be informed, they have the right to be heard also know their responsibilities as consumers as well.'
He added that a consumer should always ask for a cash memo or receipt while making a purchase and check for the standard marks that has been introduced for the authenticity of the quality of the product or service.
While educating the students not to allow their consumer rights to be infringed on, Solebo urged them to always exercise all the rights they have, be watchful of product information on what they buy particularly consumable products as well as ensure they get receipts for whatever is being purchased.
He disclosed that the Agency has been able to assist different categories of aggrieved parties and individuals who sought redress from the Agency recover the refund of their money or products from manufactures of goods and services, revealing that the agency recently recovered from a reputable insurance company, the sum of Six Million, Two Hundred and Ninety One Thousand, Eight Hundred and Thirty-One Naira for three complaints on insurance policies.
Solebo, however, assured that the sensitization programme will be a continuous exercise that is scheduled to take place in other Technical colleges and Schools, Local Government Areas and Local Council Development Areas in Lagos State and Lagos State Trades Men and Artisans Association.
Load more