Nigerian singer Tiwatope Savage popularly known as Tiwa Savage has finally released her much-anticipated EP 'Water & Garri'.
The new body of work is a follow up to the award-winning singer's hit 2020 album "Celia" and it consists of 5 tracks which include tracks Work Fada, Ade Ori, Tales by Moonlight, Somebody's Son and Special Kinda
The project featured international A-list artistes like Nas (United States), Brandy (United States), Amaarae (Ghana), Tay Iwar (Nigeria), and Rich King.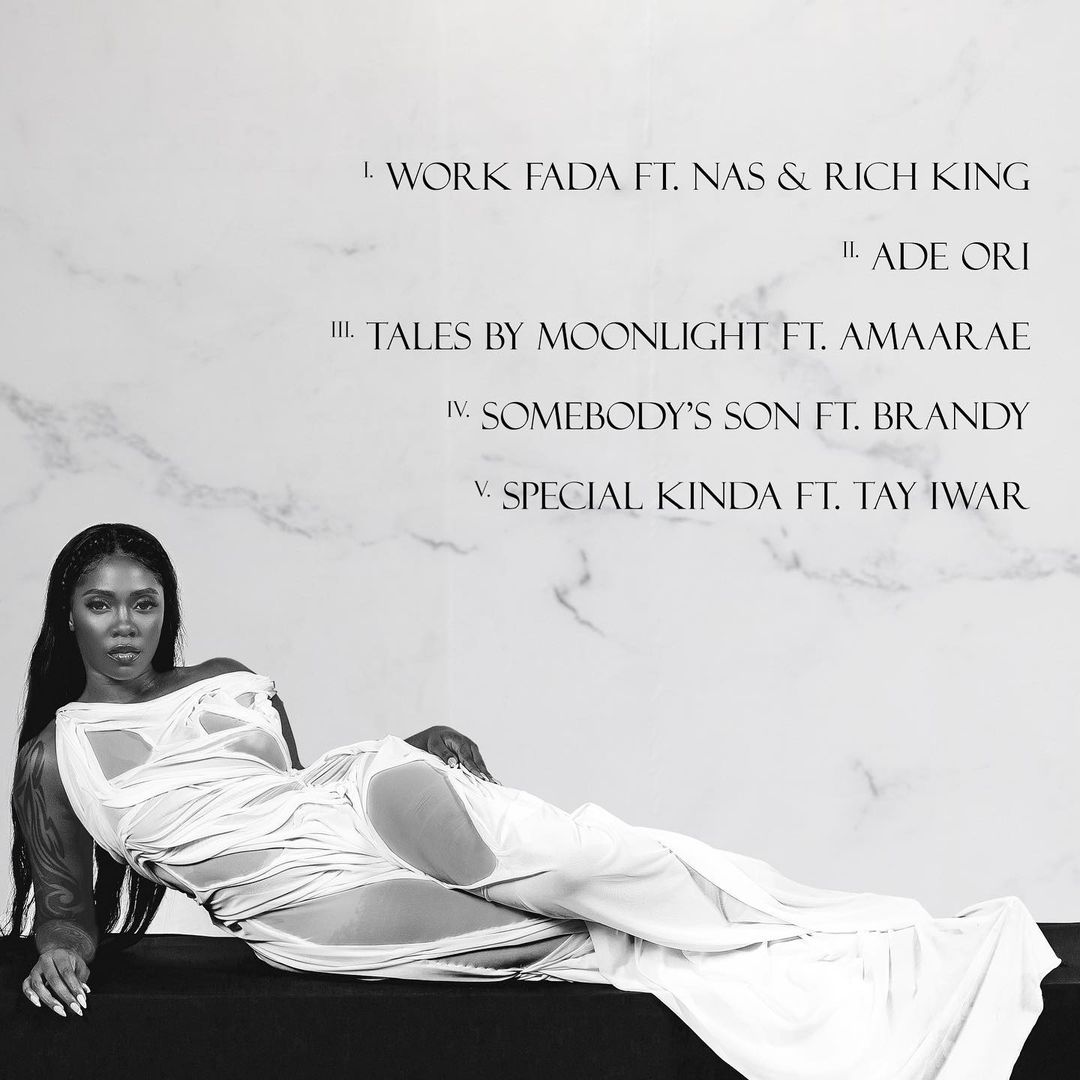 Legendary American producer and one-half of The Neptunes, Pharrell Williams had endorsed the EP before it was released. The Hip-Hop icon described a song off 'Water & Garri' as "A classic."
During the conversation, Williams repeatedly pointed to the "soul" in the Nigerian superstar's music. He then said "That's a classic" in reference to one of the songs on the EP, which is set to be titled Water and Garri.
The EP is set to be a follow-up to Savage's last body of work, 'Celia.' It would also be her first EP since 'Sugarcane EP.'
Stream 'Water & Garri' Here.

Load more