Governor Dapo Abiodun of Ogun state has joined the growing list of eminent Nigerians who visited the National Leader, All Progressives Congress (APC), Asiwaju Bola Tinubu in London.
Tinubu is recuperating in London after a knee surgery.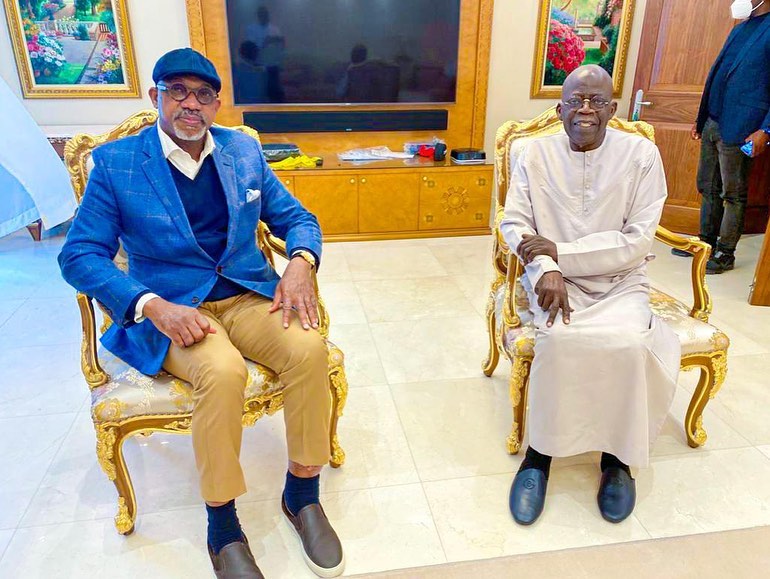 Scores of eminent Nigerians, including President Muhammadu Buhari had visited the former governor of Lagos in London to wish him well.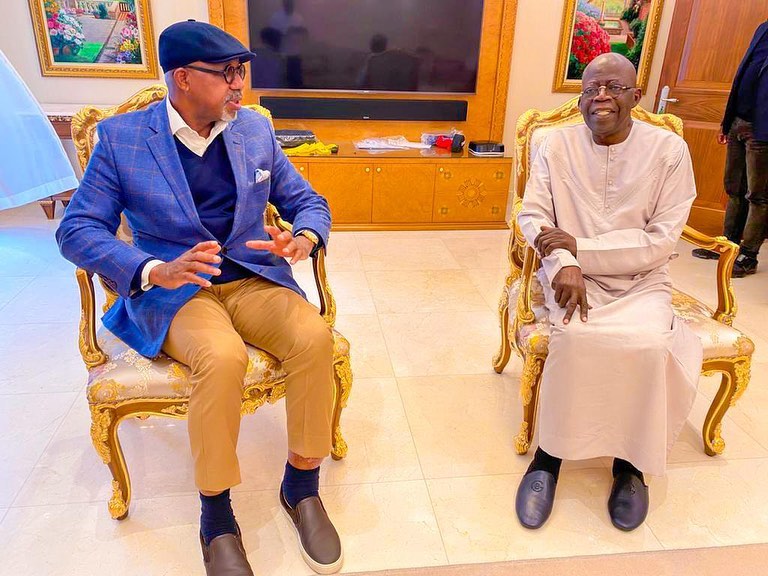 Abiodun was the latest visitor to Tinubu in London, as he was with him on Monday.
The Ogun governor shared photos of his visit to Tinubu on social media.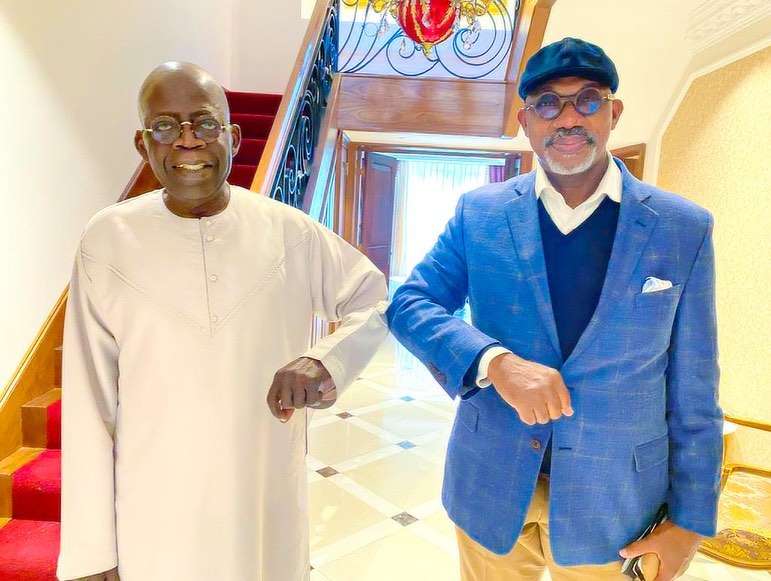 He wrote: "Yesterday (Monday), I paid a courtesy visit to the National Leader of our dear party, APC, Asiwaju Bola Ahmed Tinubu in the United Kingdom."