Turkey issued a tsunami warning on Monday after an earthquake caused buildings to collapse in the Greek island of Crete.
A tremor with a preliminary magnitude of 5.8 struck the southern island, AP reported.
One person has been reported dead and nine injured.
The lone death was that of a worker crushed after collapse of church in Arkalohori, south of Irakleio.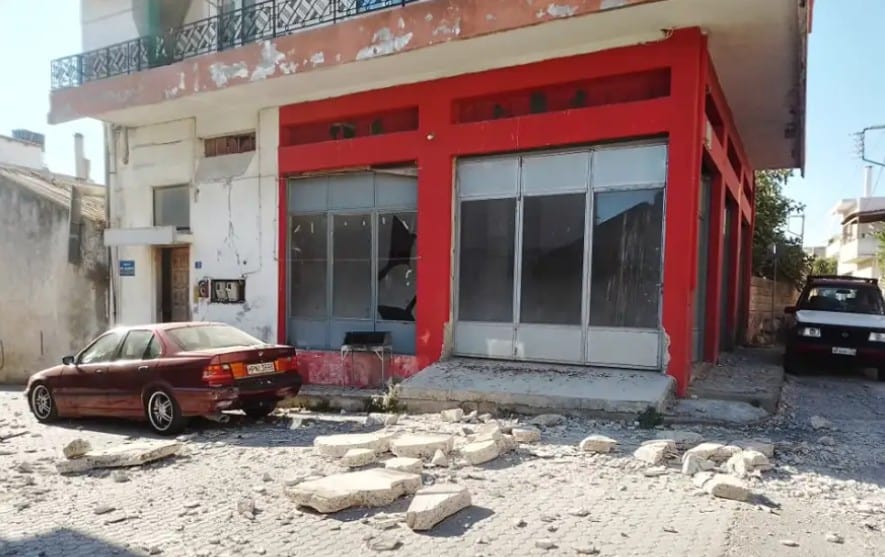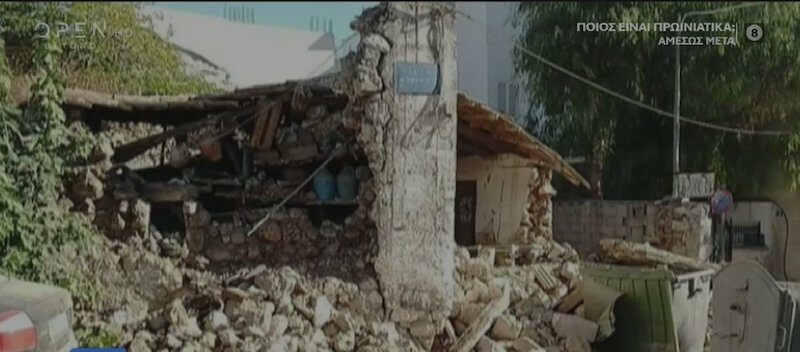 Extent of damage unclear, but photographs shared online showed destructions to buildings.
The Athens Geodynamic Institute said the quake struck at 9:17am local time, with an epicenter 246 kilometres south southeast of Athens.
The European-Mediterranean Seismological Center and the US Geological Survey gave a preliminary magnitude of 6.0, with an epicenter seven kilometres north of the village of Thrapsano.
It is common for different seismological institutes to give varying magnitudes for an earthquake in the initial hours and days after an event.