Brymo, a Nigerian singer and songwriter with real name Olawale Ashimi Ọlọfọrọ, thrilled his fans at his concert on Friday night.
The concert titled "Organised Chaos" was held at the Landmark Leisure Beach Lagos.
British Nigerian actor Wale Ojo, Zamora, and many other Nigerian celebrities were present to support.
However, the Oleku crooner didn't disappoint. He thrilled his fans who thronged out in their numbers with great performances.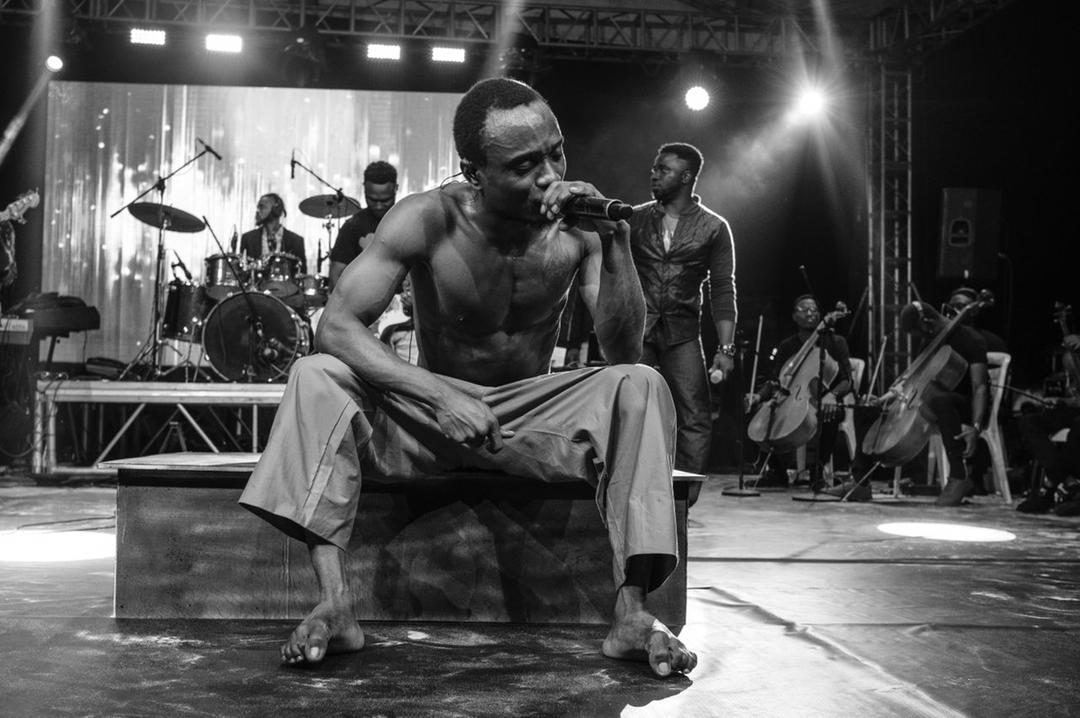 Brymo sang some of his hit songs and songs from his latest 1 in 1 album titled 9.
Some of the songs are; Àkọ́kọ́, Méjì Méjì, Alelúyà Méje, Fura Sára, F**King Awesome, There's a Place and Winifred.
Other songs are Adedotun, Black Woman, Ozymandias, A f'eedu fan'na, Rara Rira, Strippers + White Lines, Heya among others.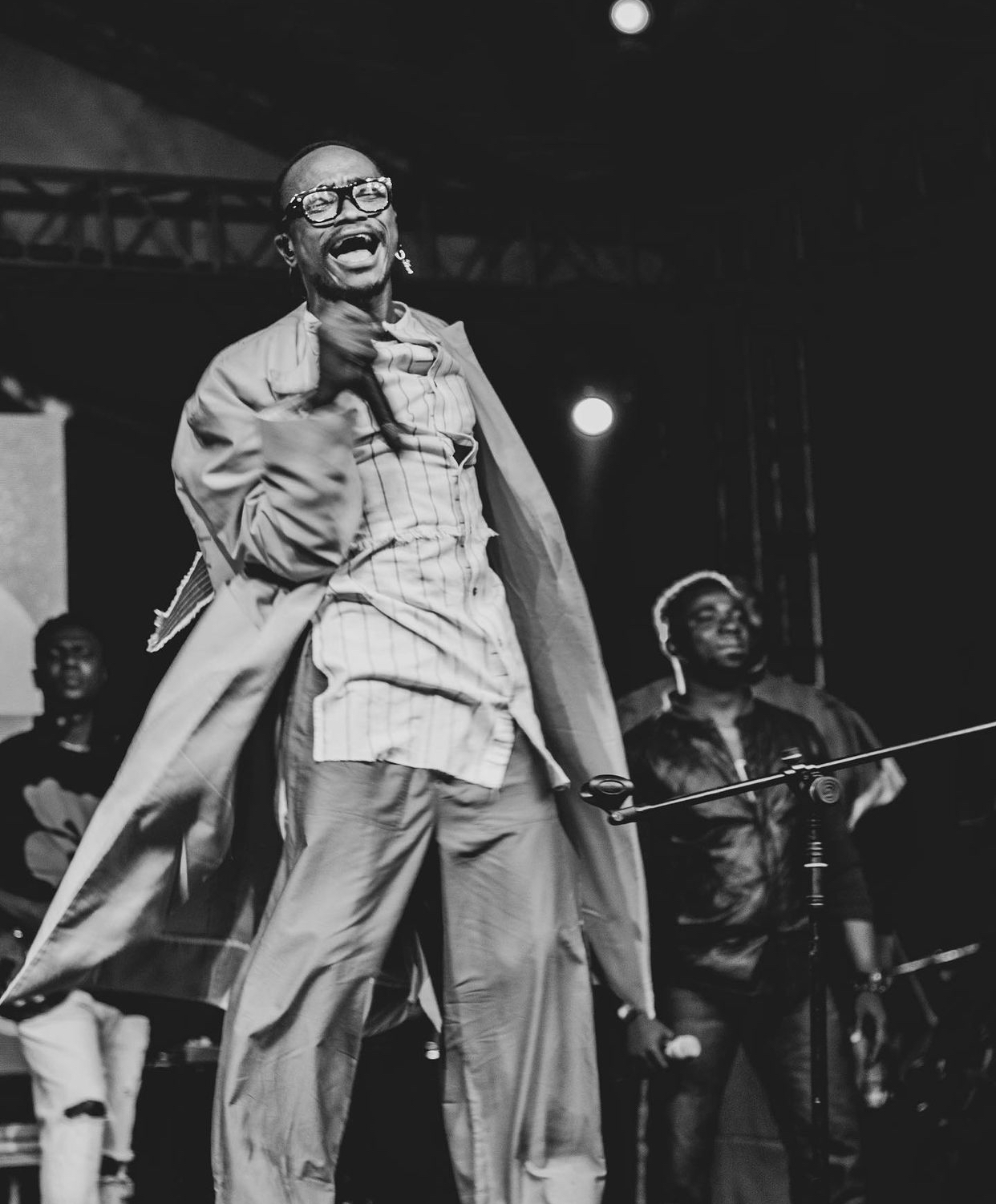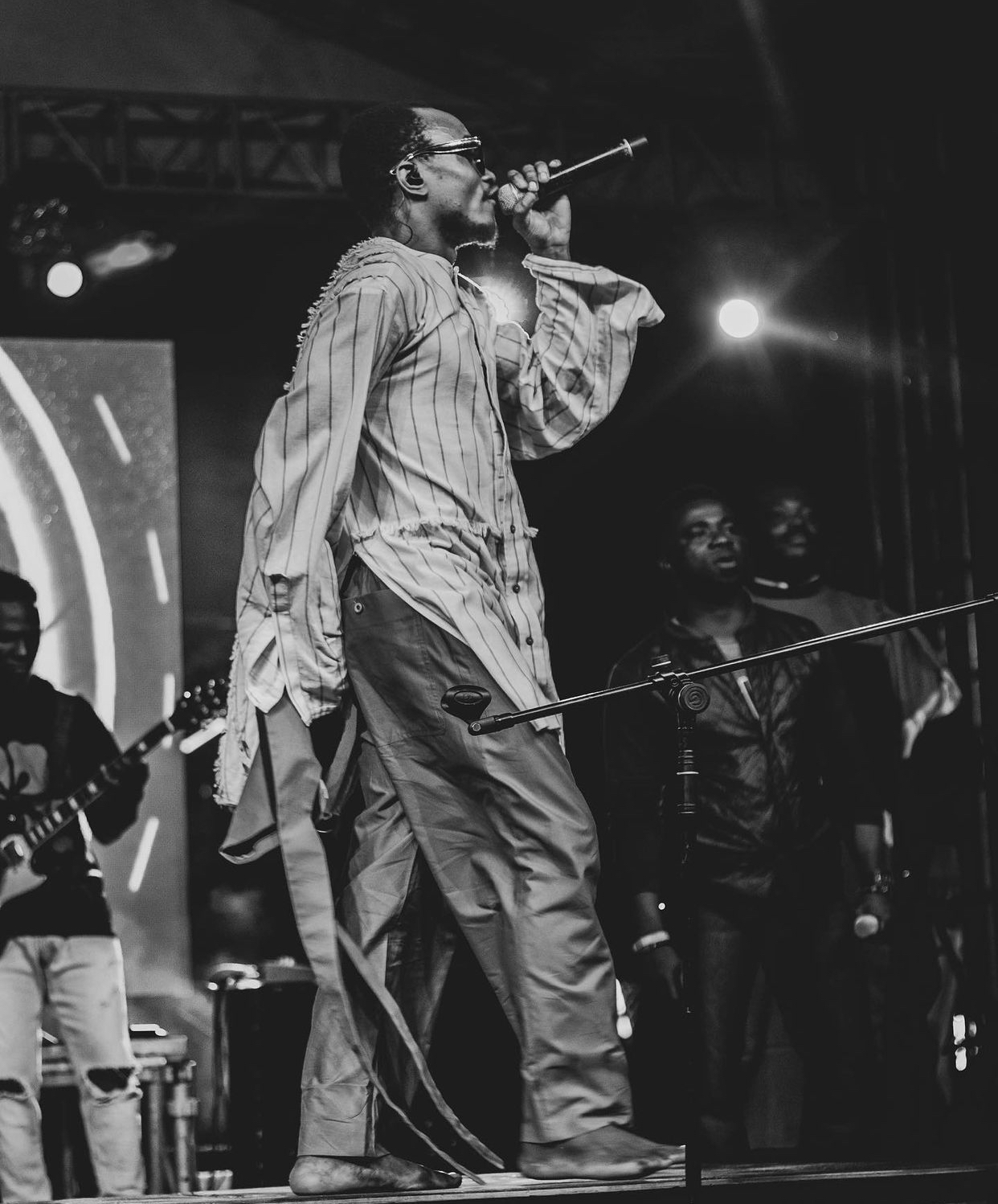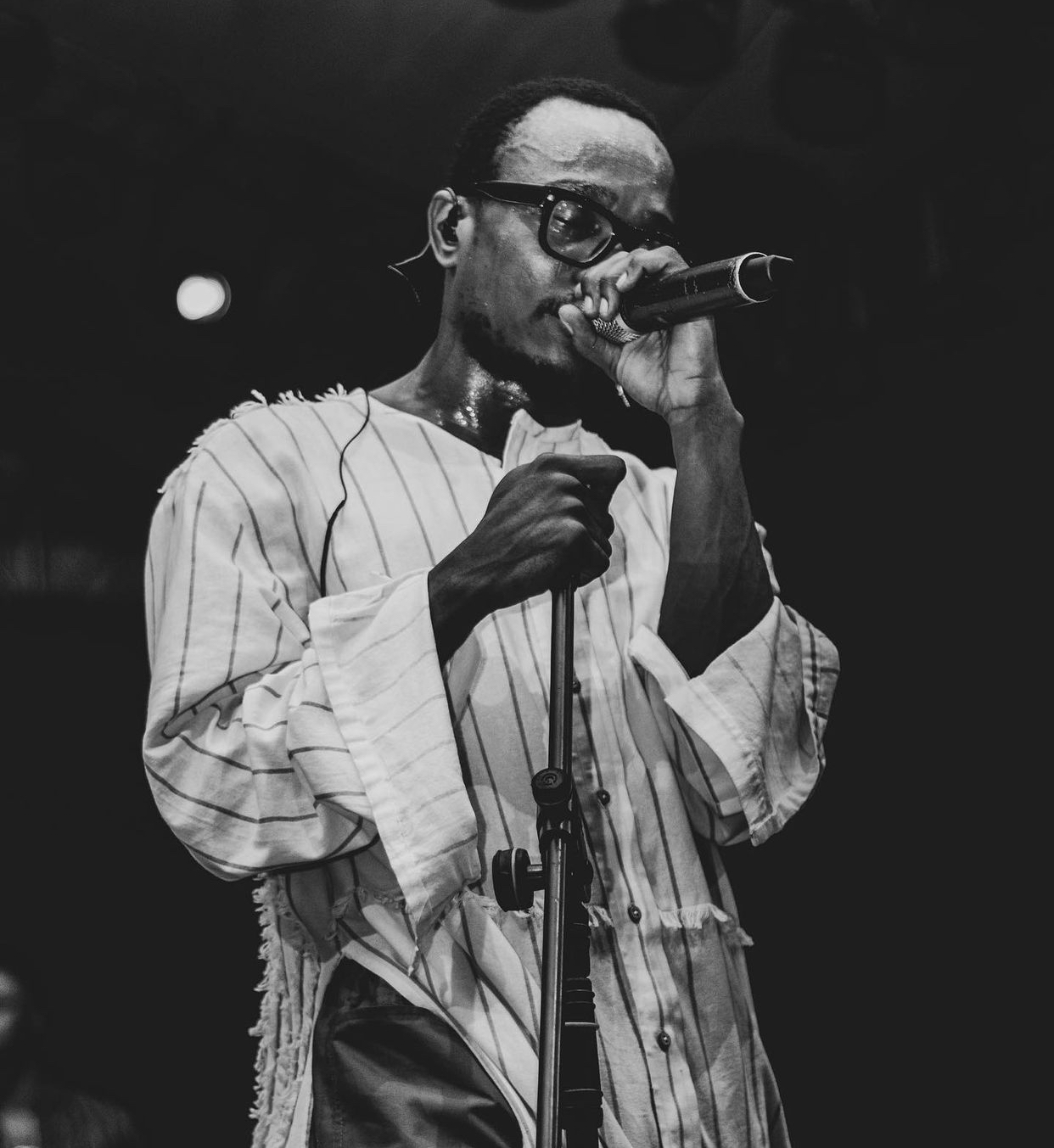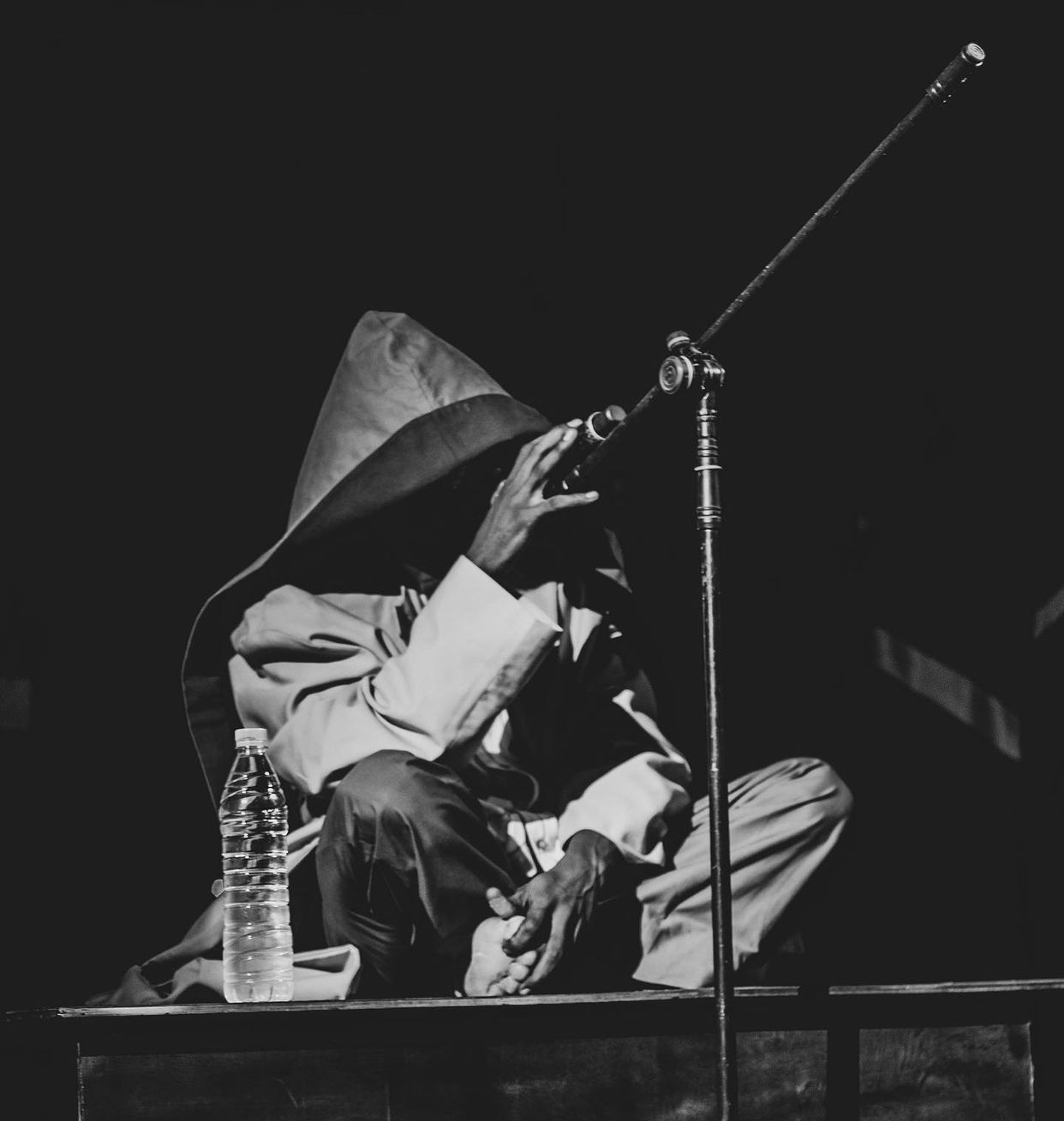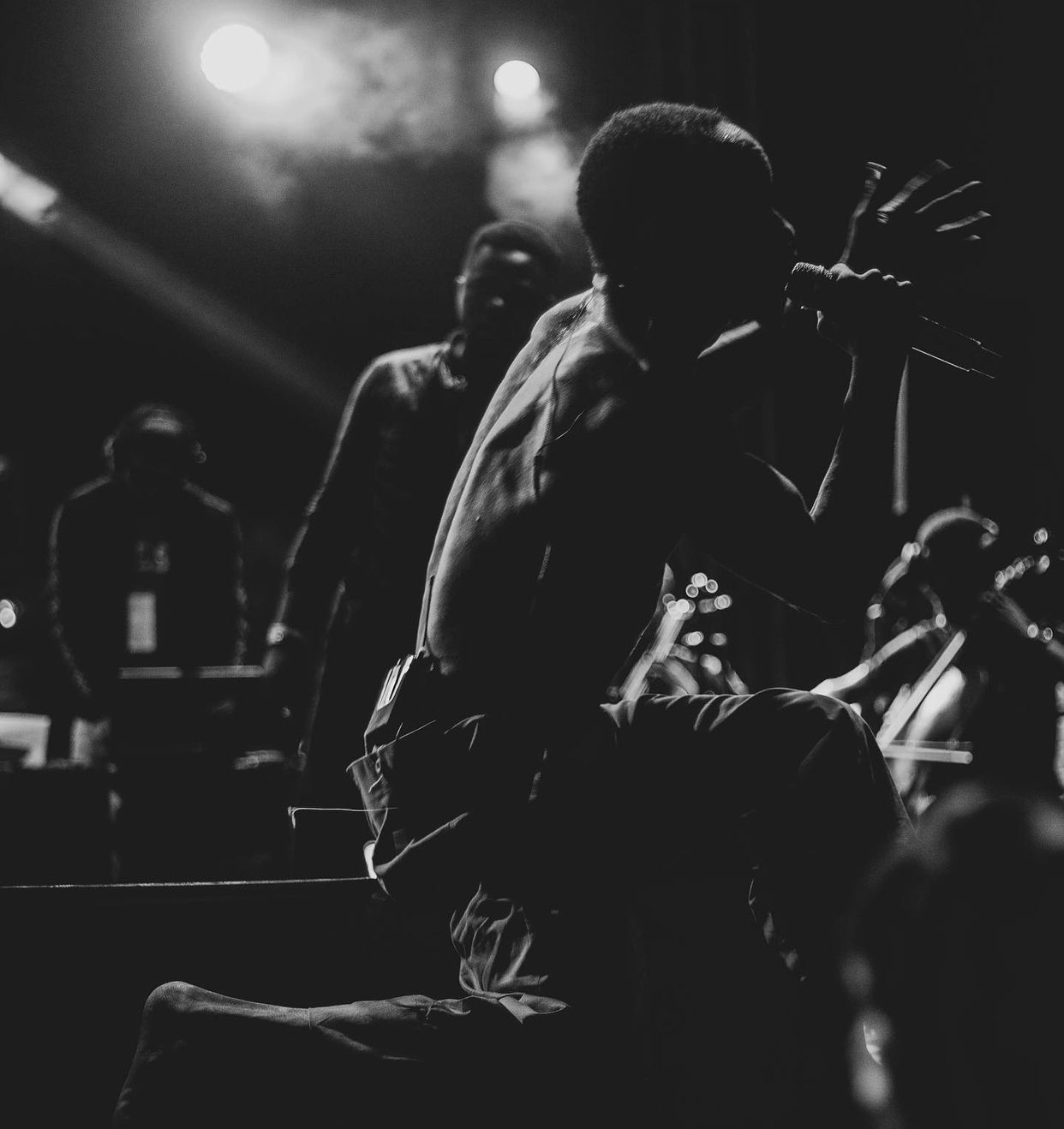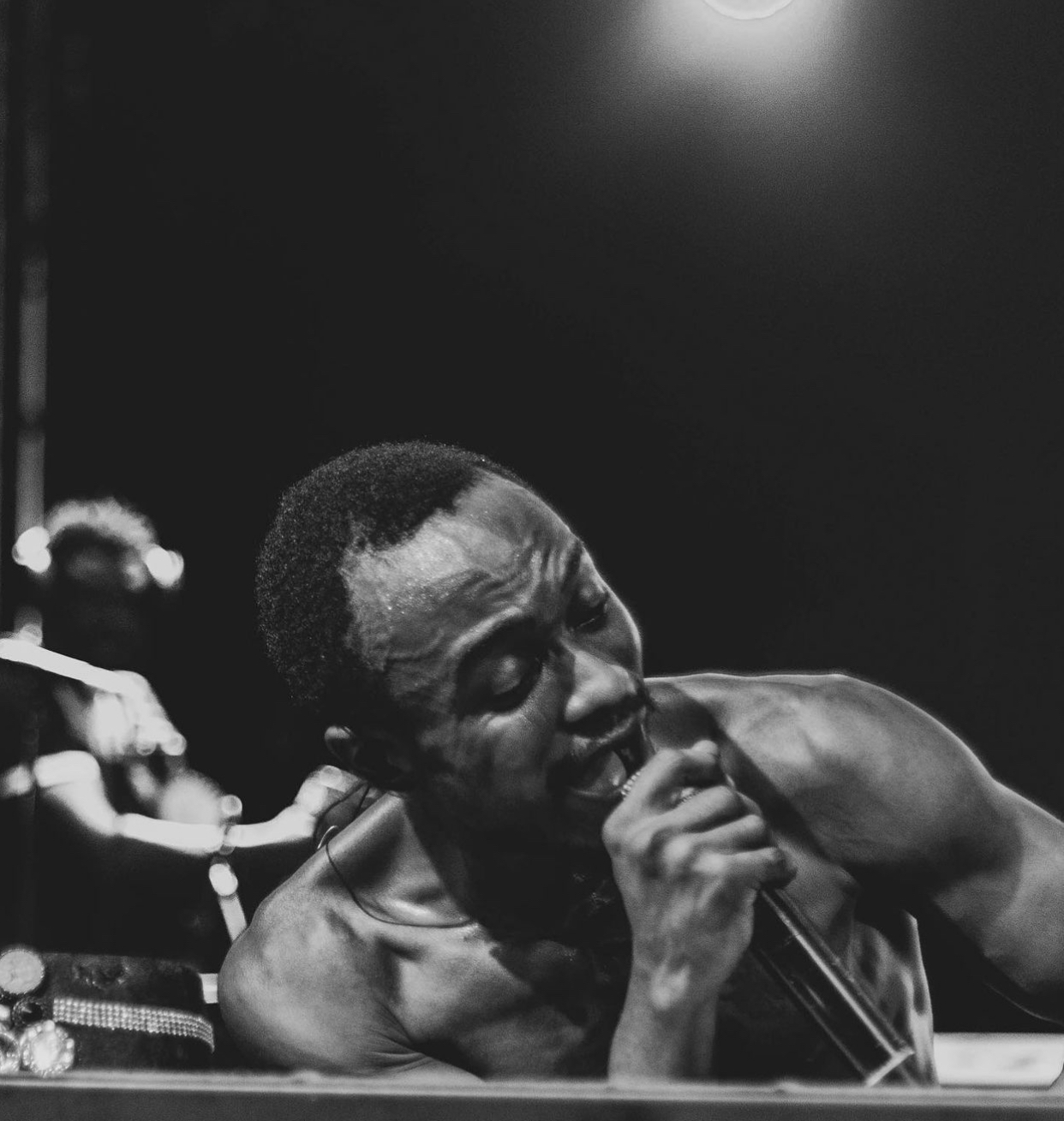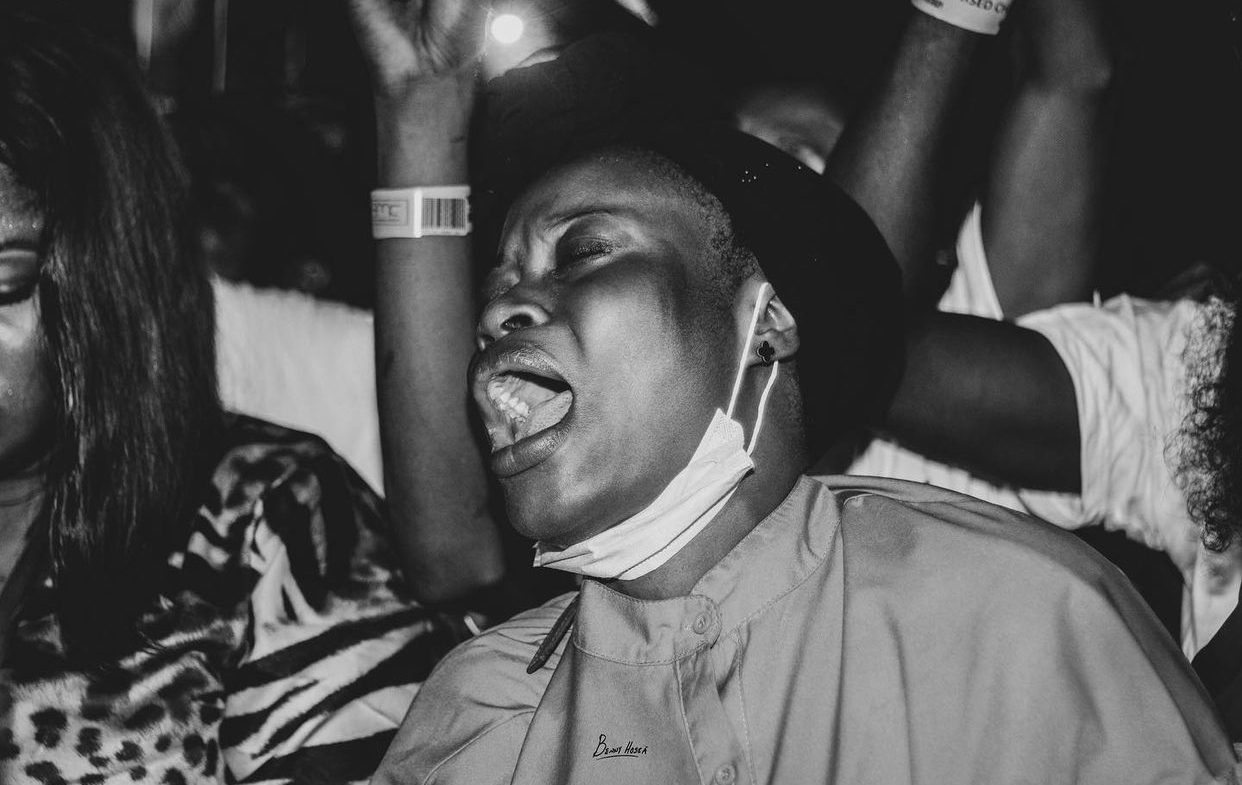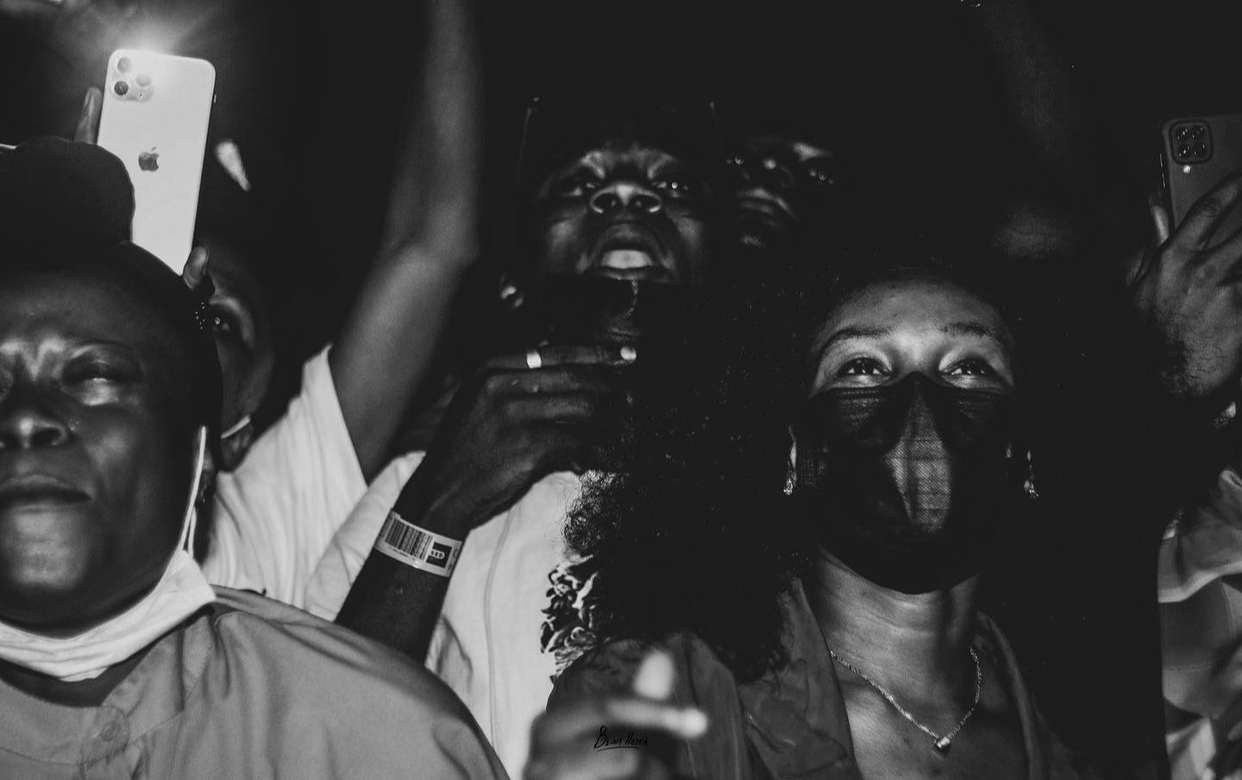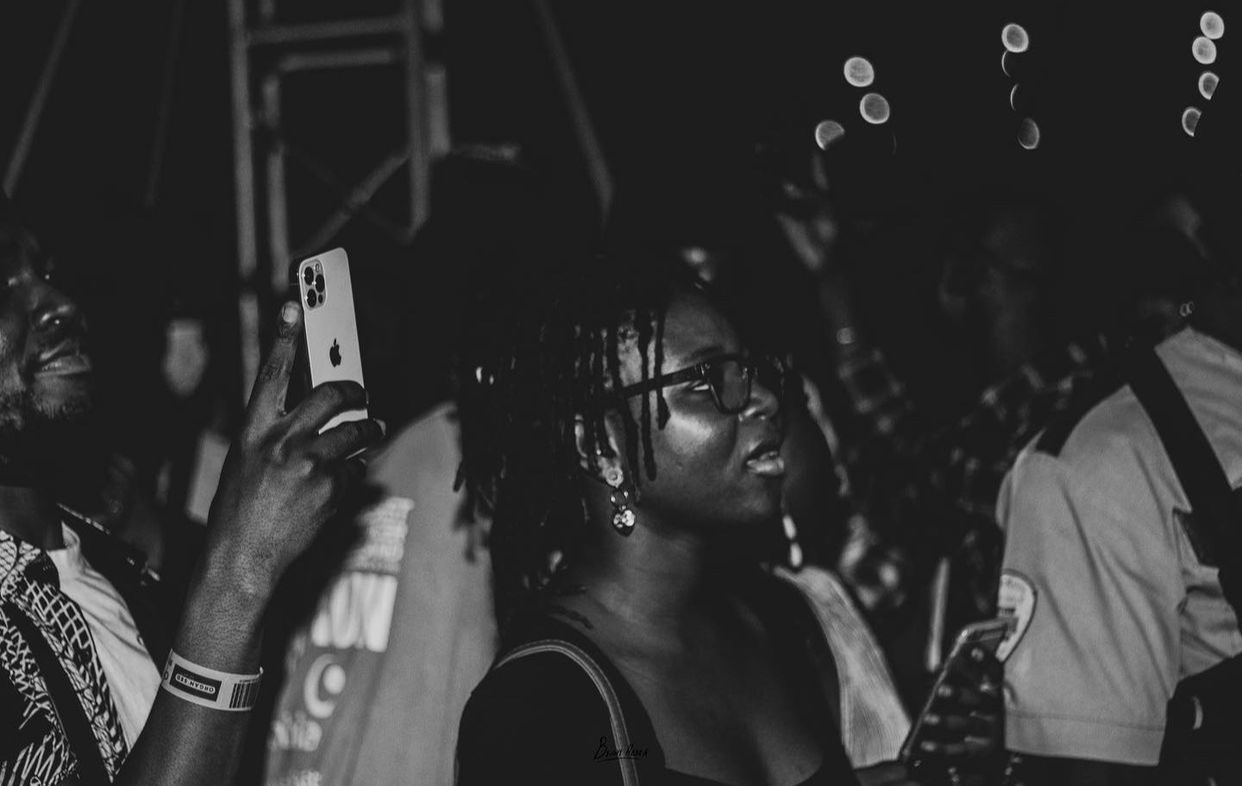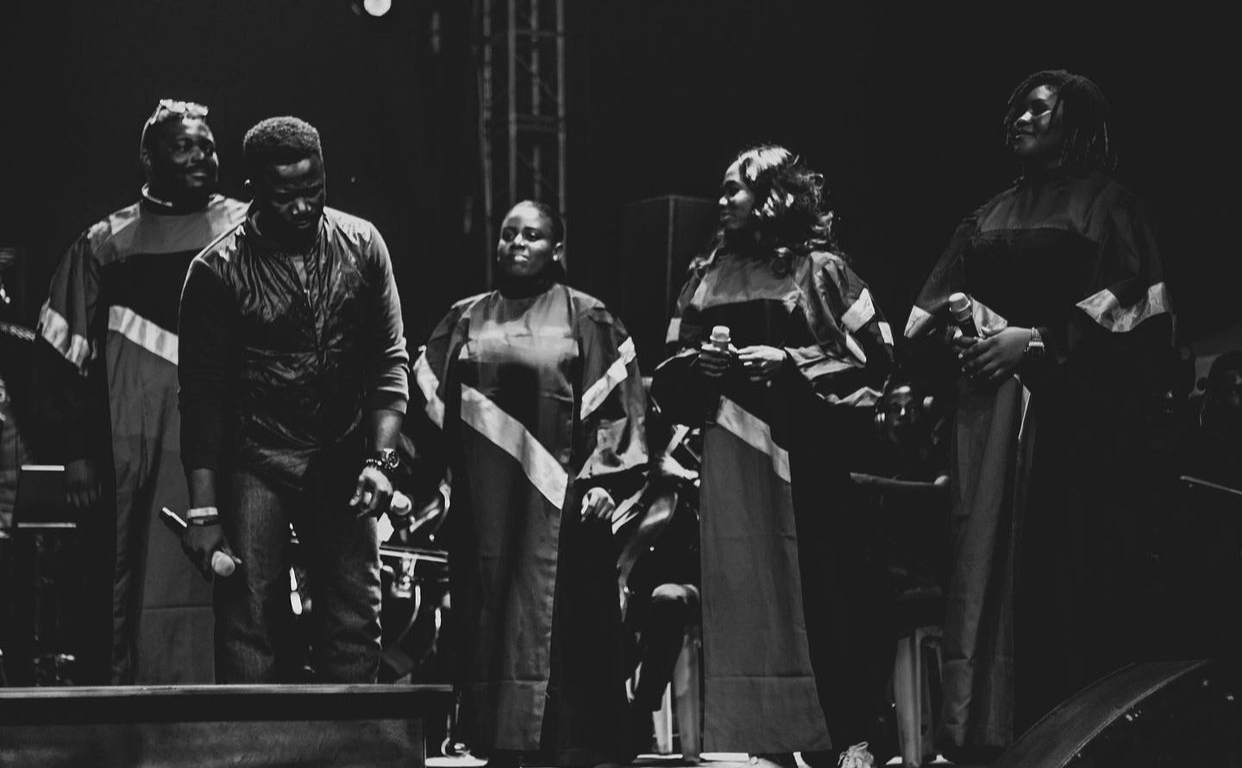 Brymo recently released two surprise albums, as his eighth project and ninth studio albums. (Photo by Victor Adewale) respectively.
The two projects "Esan" and "Harmattan and Winter" have nine tracks each, as reflected in their respective artworks.
The award-winning singer via his social media pages — Twitter — announced the albums, describing them as an "ode to every 1, to every SIGMA, woman and man, to order!.. This is an homage to karma, and to the seasons!!! "
All songs are written and performed by Brymo, while all songs in Esan were produced and mastered by Mikky Me Joses. While songs in Harmattan and Winter were produced and mastered by Ezenwa Bigfootinyourface Ogbonna.
'Esan' is Yoruba for revenge while 'Harmattan and Winter' is symbolism for the transition from insufficiency to sufficiency.
Both albums explore heartbreak and healing.
Load more